Note: The writing below acknowledges the existence of sex and commercial sex work as a profession. All participants gave consent to sharing quotes and photos.
I have had several unsatisfying experiences trying to explain what mental health services look like in Myanmar. To those looking from the outside in, I'm sure that the technical language and the inexhaustible acronyms tend to suck the humanity out of the concept. It is easy to trip on the language of PFA, GBV, UNHCR, IPV, WHO, MSM, PLHA, IDU, IDPs, and CSWs, when really the idea is to shed light on the people, to raise the collective awareness about the people hearing other people. Down to the core it is about the healing and transformation of humans; the process of regaining some part of lost humanness.

Last year, we arranged to do group therapy with eight ladies who work, or previously worked, in the commercial sex industry in Yangon. As you can imagine, these ladies have lived through some difficult experiences. Aside from the daily difficulties and traumas of being a sex worker, many of these women have lost family members, contracted HIV/AIDS, and faced extreme financial difficulties.
I'm not sure what I was expecting, but when I first met these ladies, I was surprised. They were a normal looking group of women, many of them middle-aged. If I were Myanmar, I'm sure that my mom or my aunts would look just like these women. As I started introducing myself, one of the women said something in Burmese from the other side of the room, and everyone roared with laughter. I smiled like I do, while I waited for one of my colleagues to translate through her laughter: "She said that it would only take 1000 kyats ($1USD) for her to take you to a hotel room." I froze for a second. . . what in my training has prepared me for a participant jokingly propositioning sex to me before a group session. . . It was kind of like when a good friend flips you off, it's a little shocking, a little insulting, but ultimately endearing–I laughed. We all sat on little carpet squares on the floor, while posters on the wall illustrated cartoon condoms fighting off HIV monsters; this is mental health in Myanmar, let the sharing commence. Eight weeks later, this is what the women wanted to share about their experience. ☟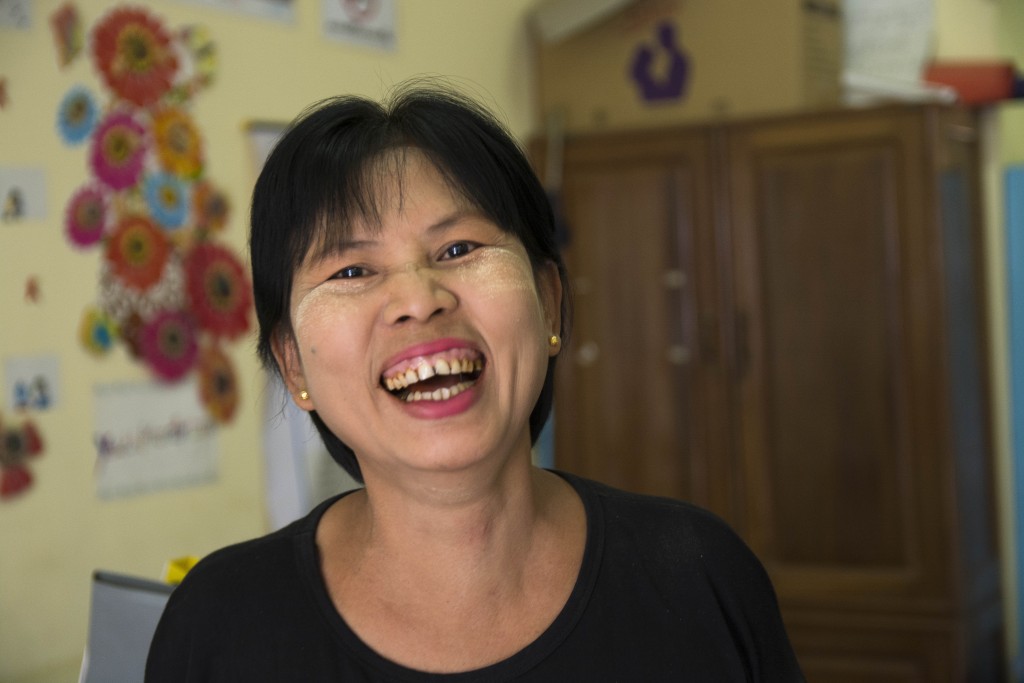 "I could learn ups and downs, bad and good, joy and sad about life here. I could able to consider about my future plan and dreams. . ."

_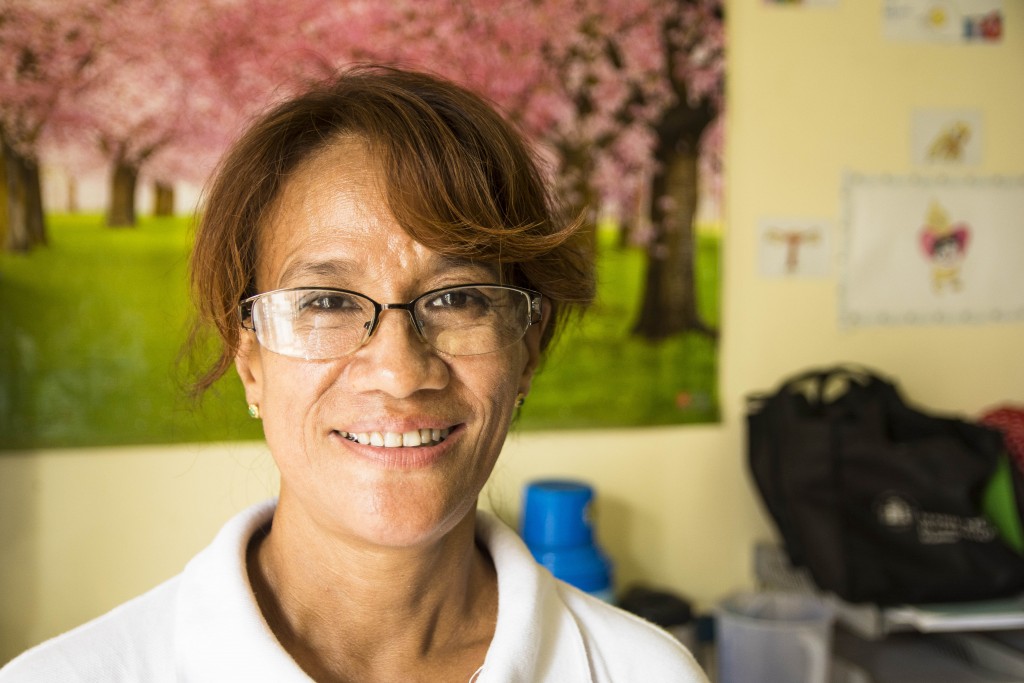 "I realized that life always contains ups and downs but need to overcome it. Nothing persists forever! I've got much mental strength from this group therapy."
_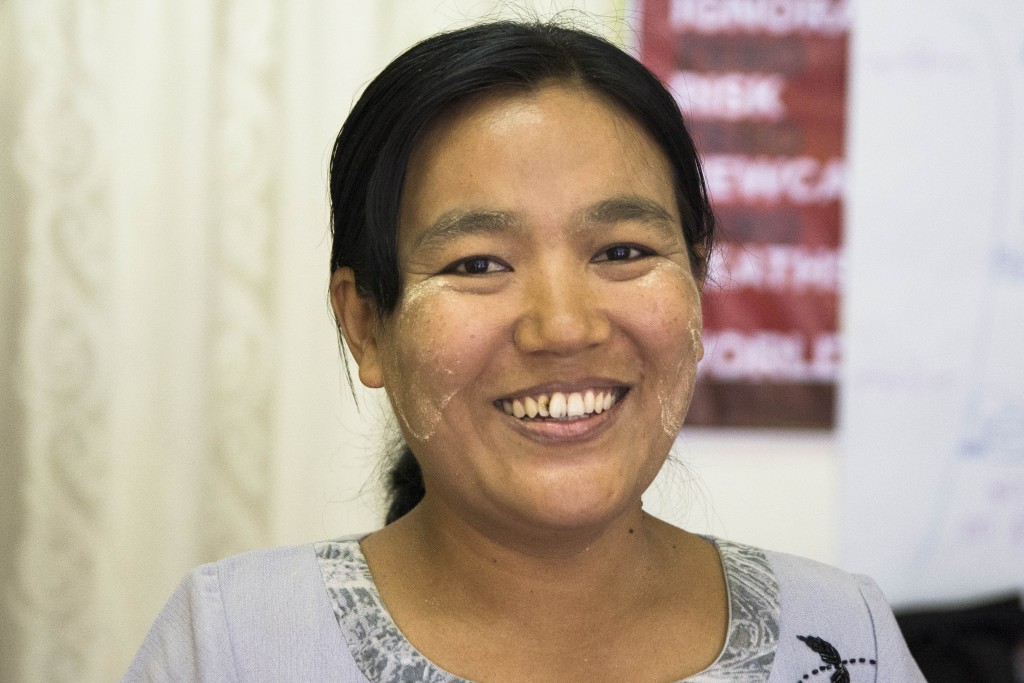 "I could learn many things about life during these 8 weeks. . . I feel satisfy to share information about this group therapy to my colleagues."
_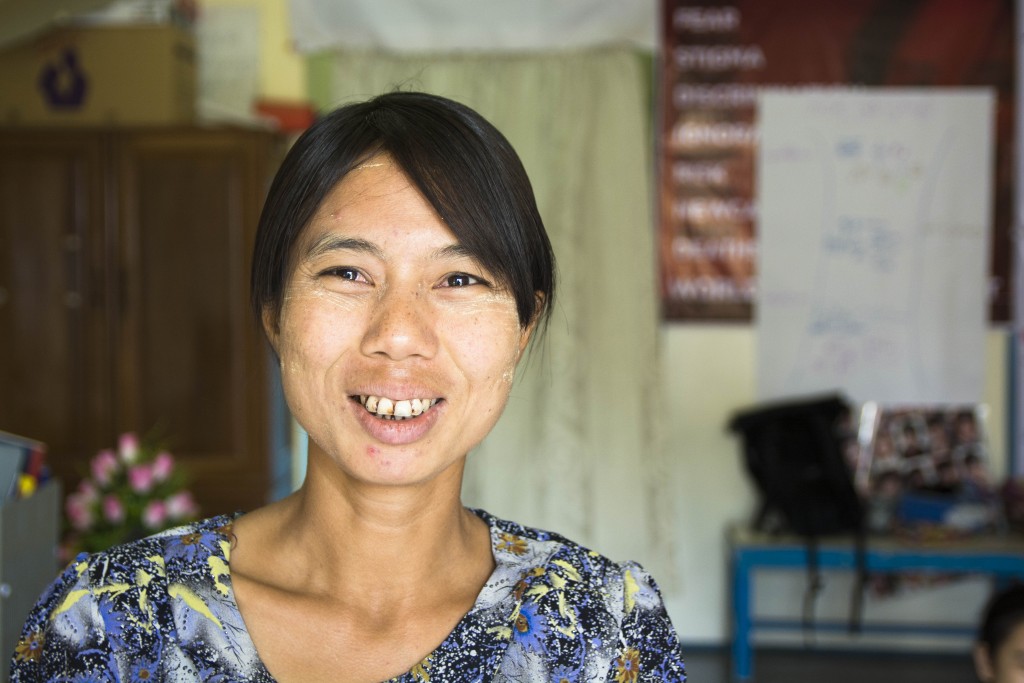 "I can share my feelings & experiences here which I couldn't dare to share in any other place."
_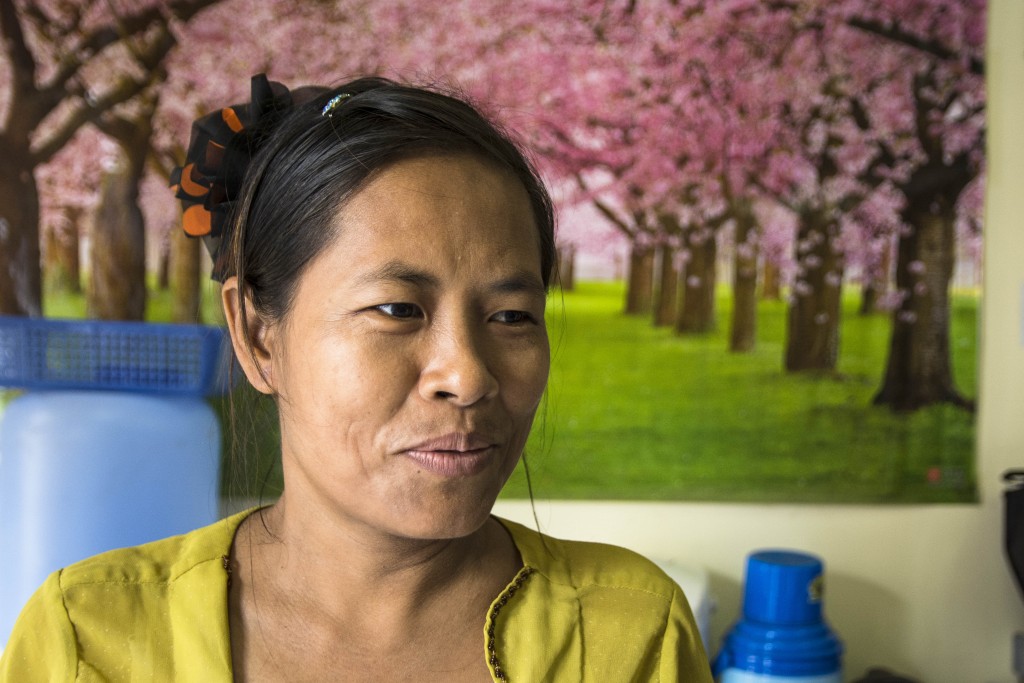 "I would like to thank you all for making this sharing group. I want to request to make more group therapy to my colleagues; female sex workers and people living with HIV."
_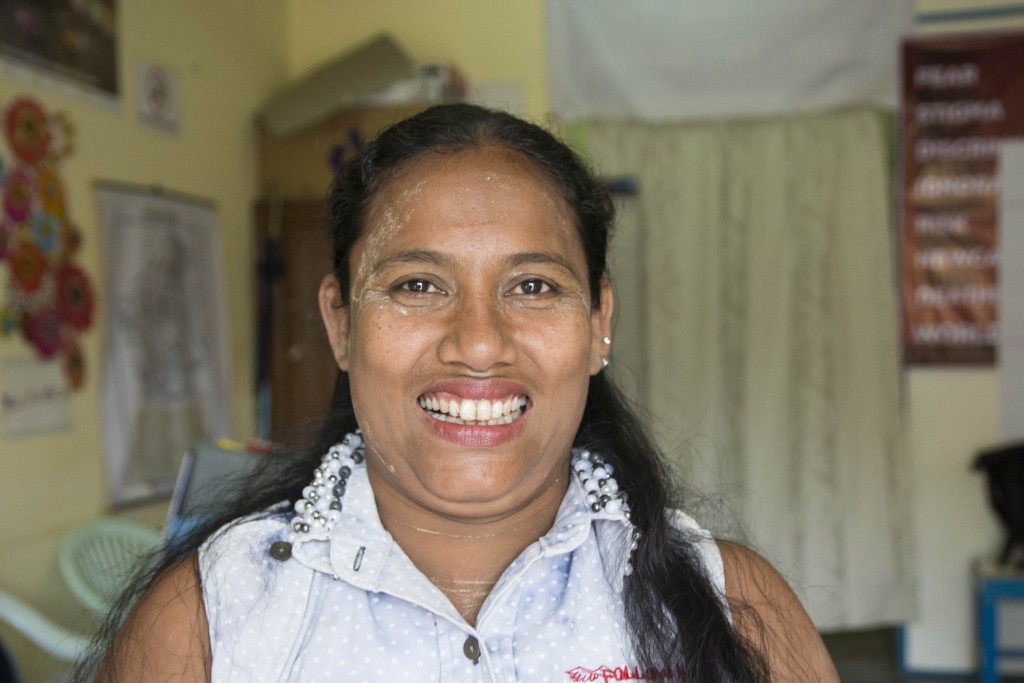 "I've got many experiences and chance to [express] my feelings from this group therapy. I want to apply the techniques got from this group therapy."

_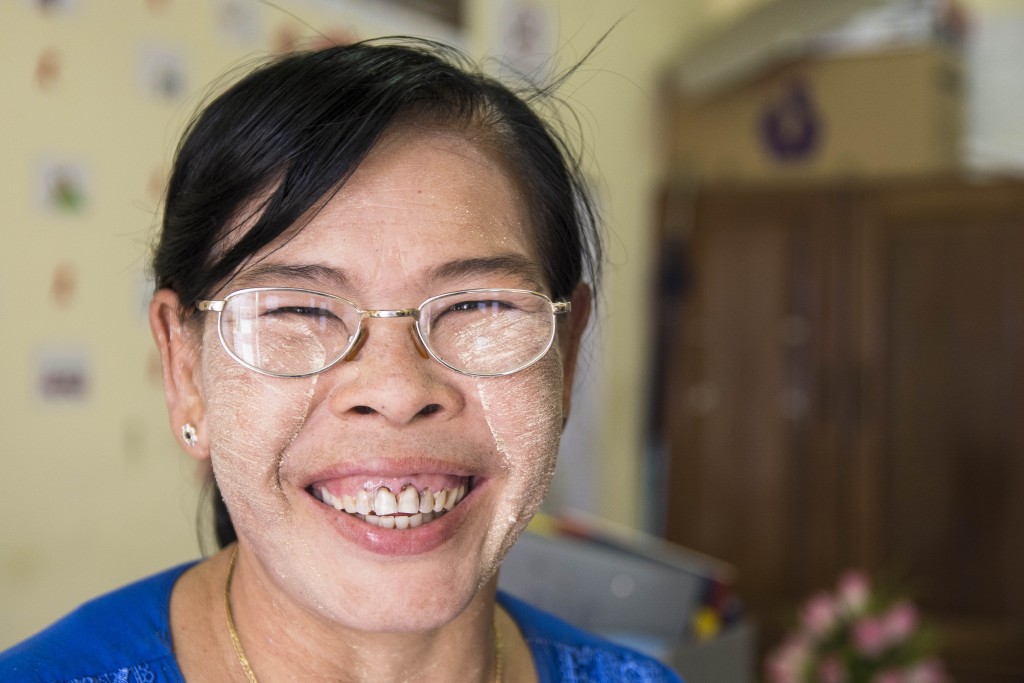 "I felt so relax because I could speak the words to someone that I never tell before."
_

"Human life is very difficult to get. So never depress and underestimate yourself. Even you fell down, try to walk again."
_
If you feel inspired to support mental health initiatives in Myanmar, feel free to support us here.