A selection of photos from nine months in the Golden City. Brought to you without the consistent drip of sweat, the frequent itch of mosquito bites, or the slow growth of mold on seldom-used shoes. Lacking the metallic exhaust, the savor of bean curry, the snap of burmese, or the curious glances. Yangon in photos. 
—  Yangon  —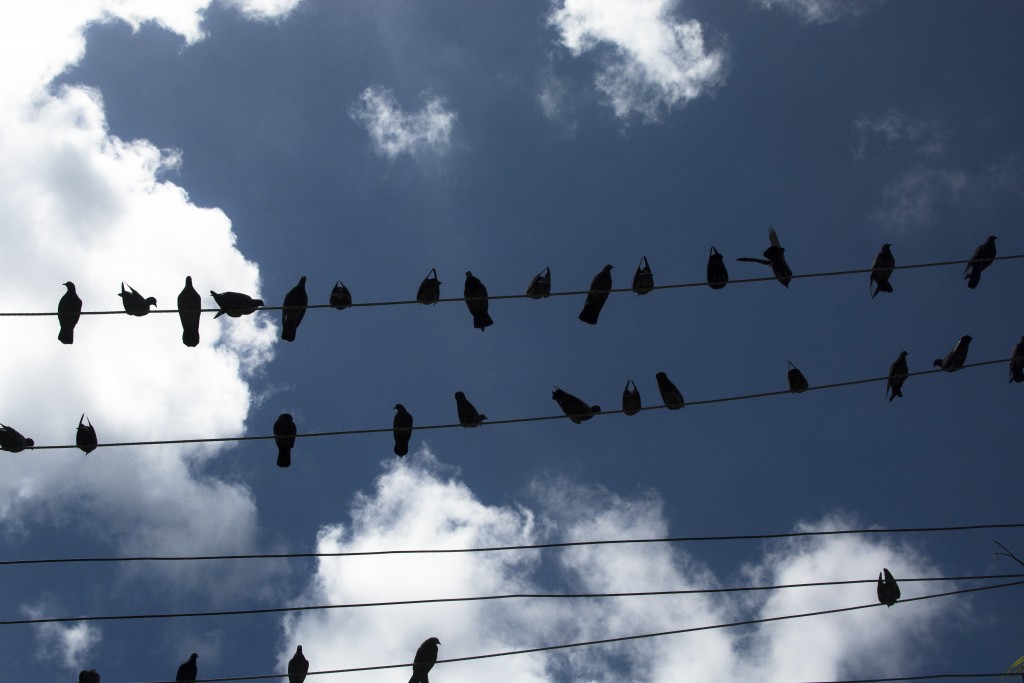 The birds of the city are well fed by the resident Buddhists charged with caring for all living beings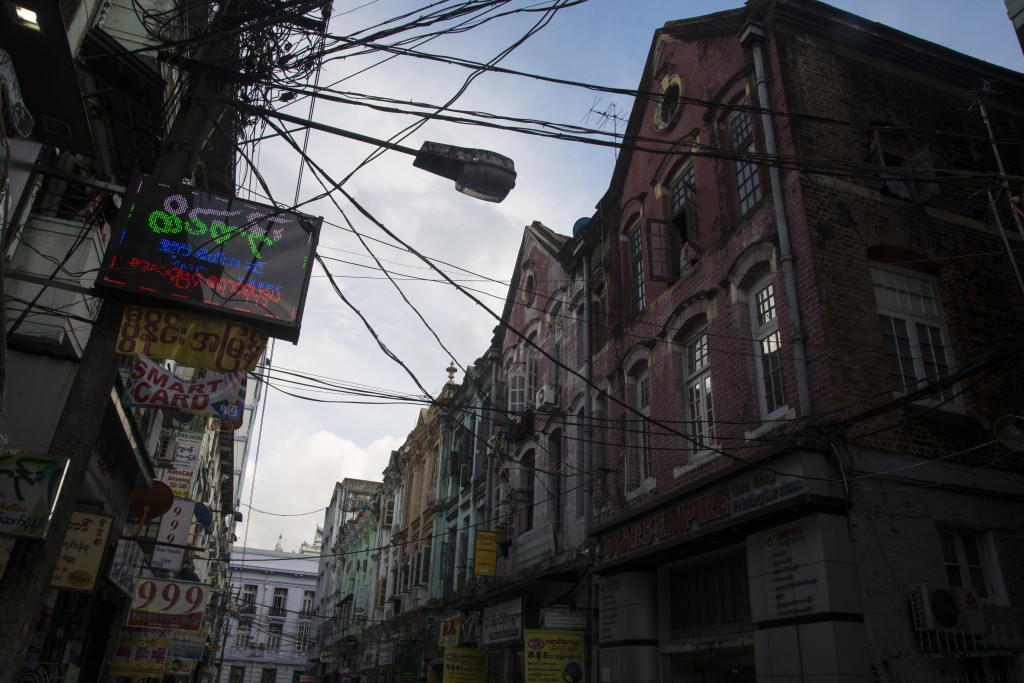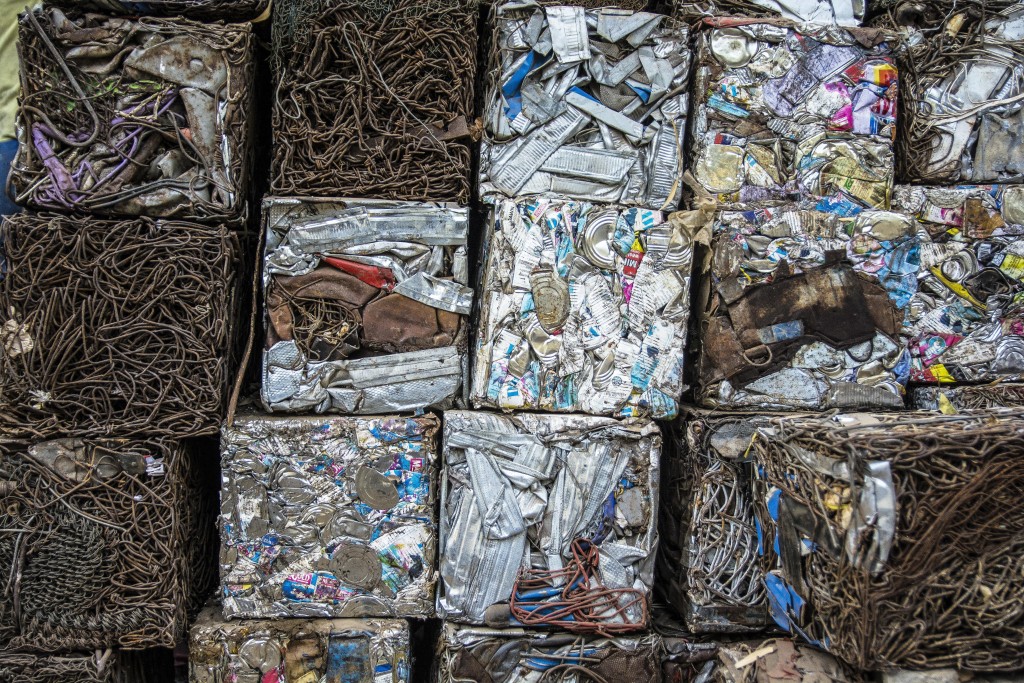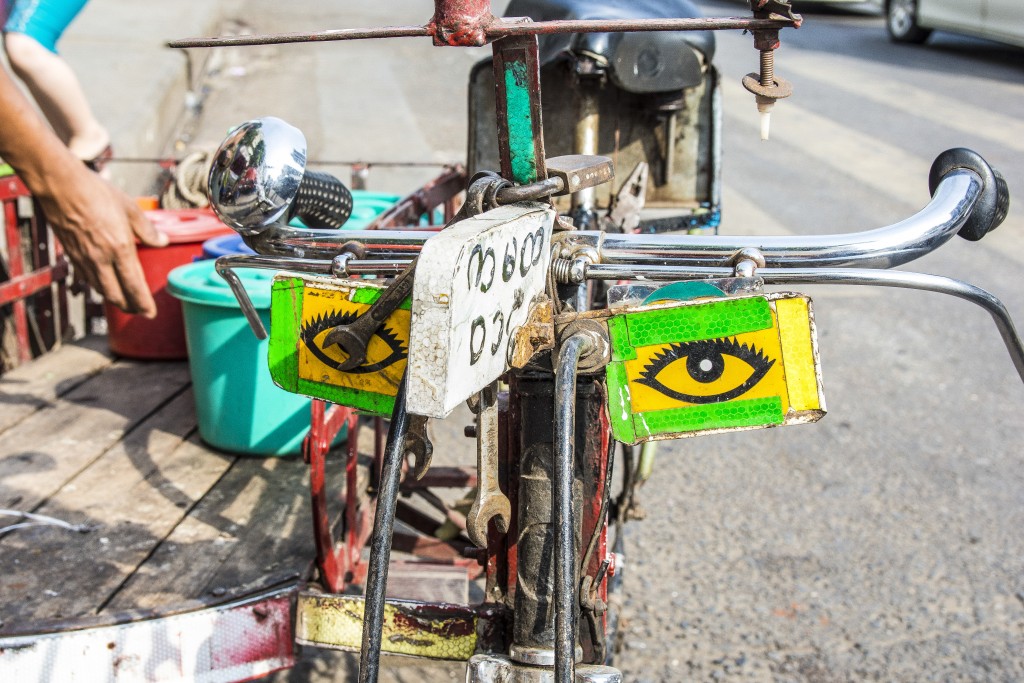 Trishaws, short-distance transportation in Yangon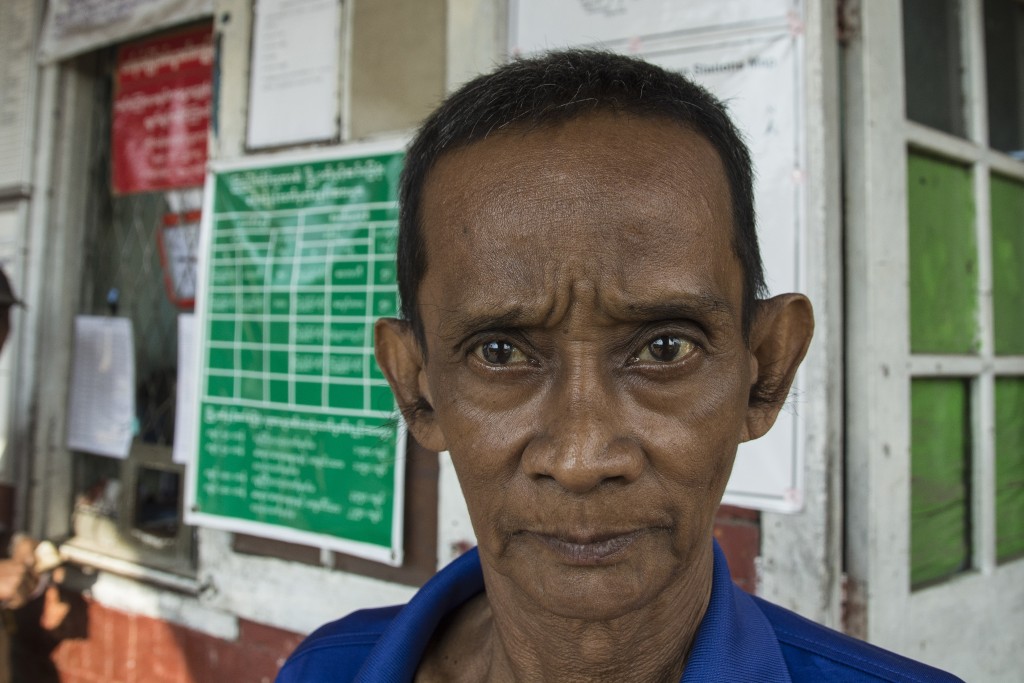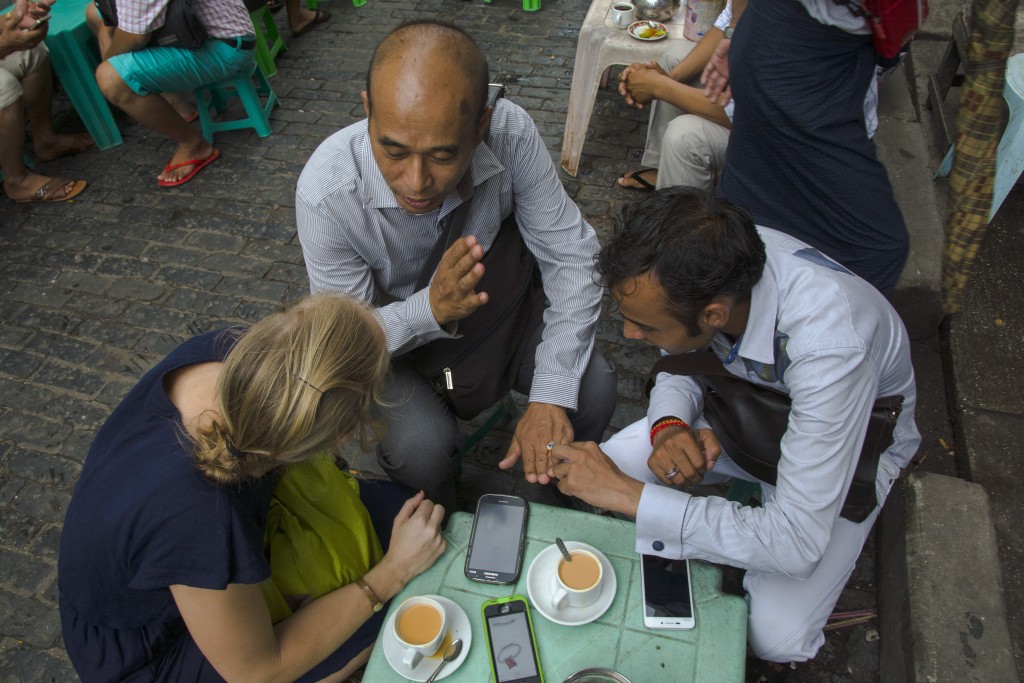 Our good friend Raj, negotiating the purchase of a gemstone for Katie's engagement ring at Bogyoke Market.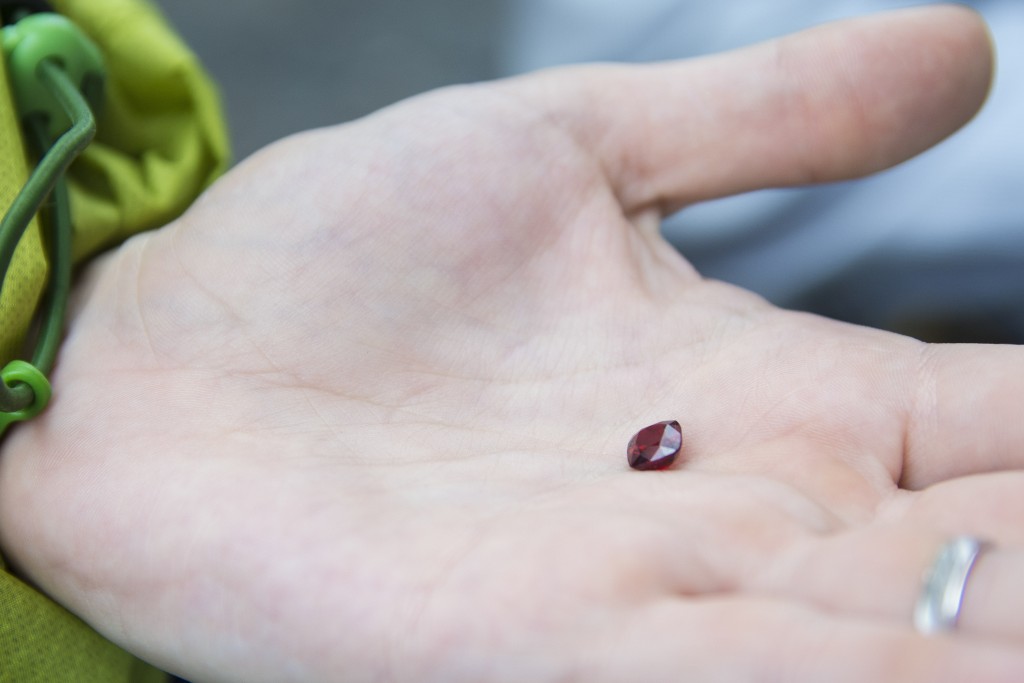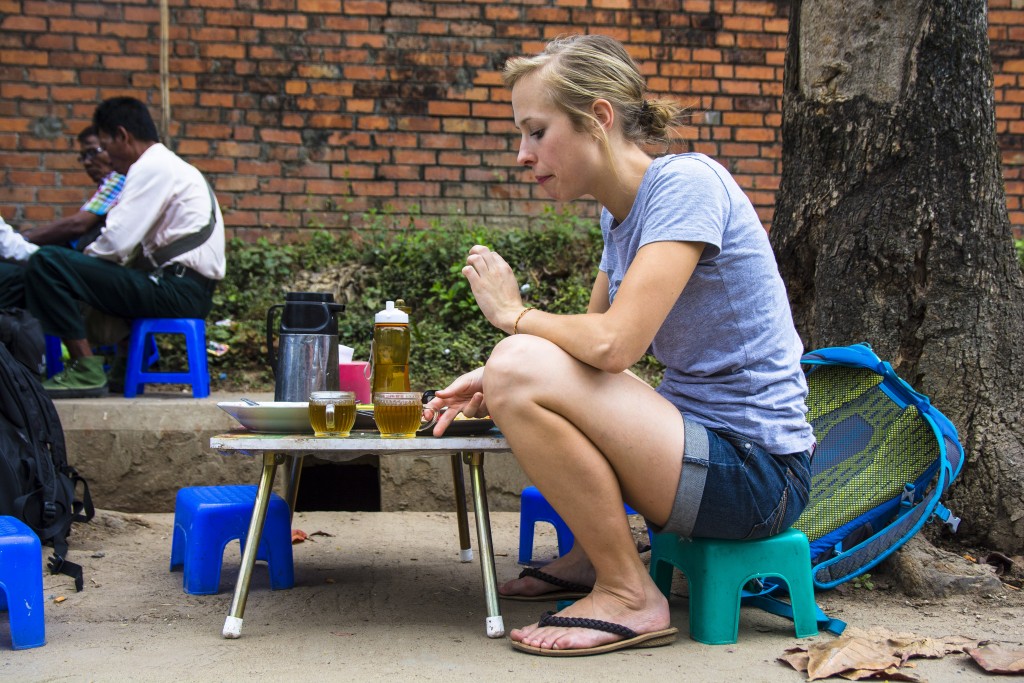 Tea stall, street style.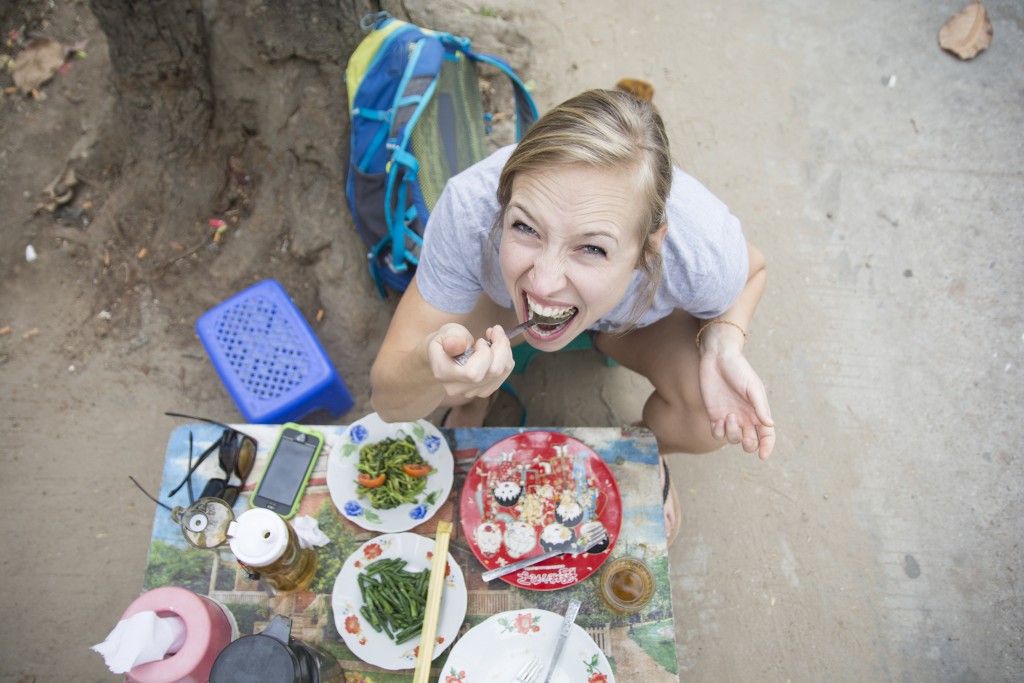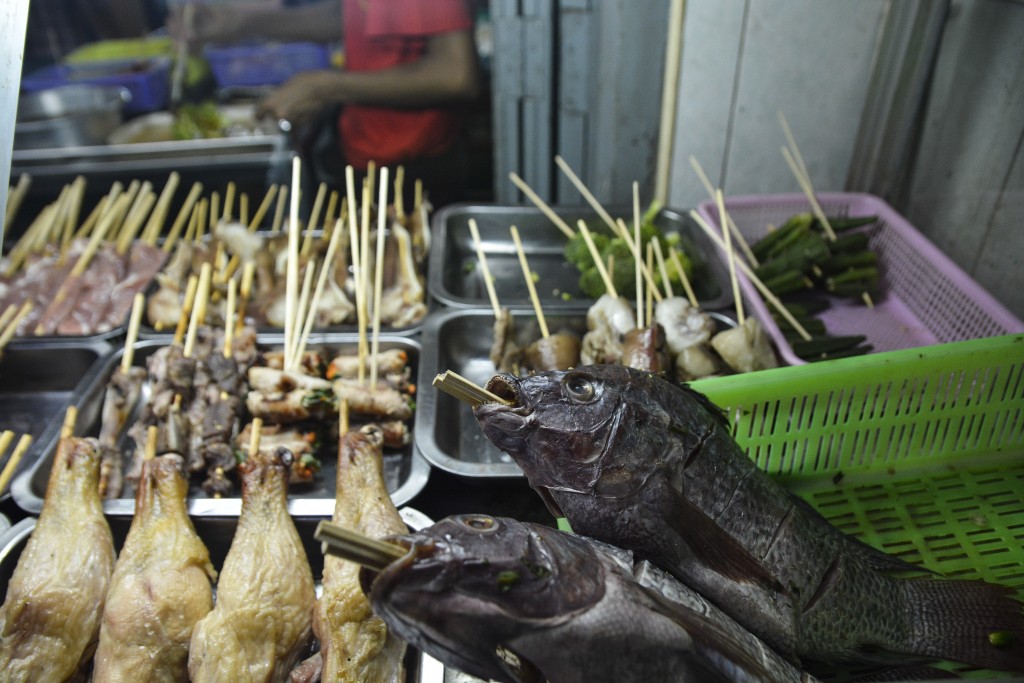 My favorite BBQ place near my apartment.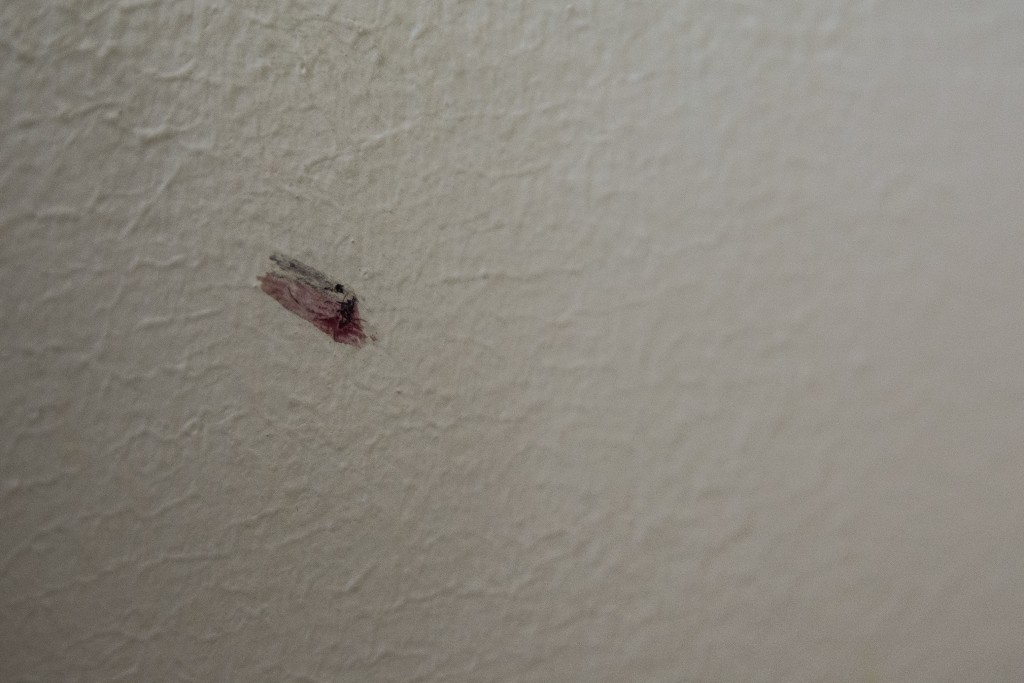 Gottem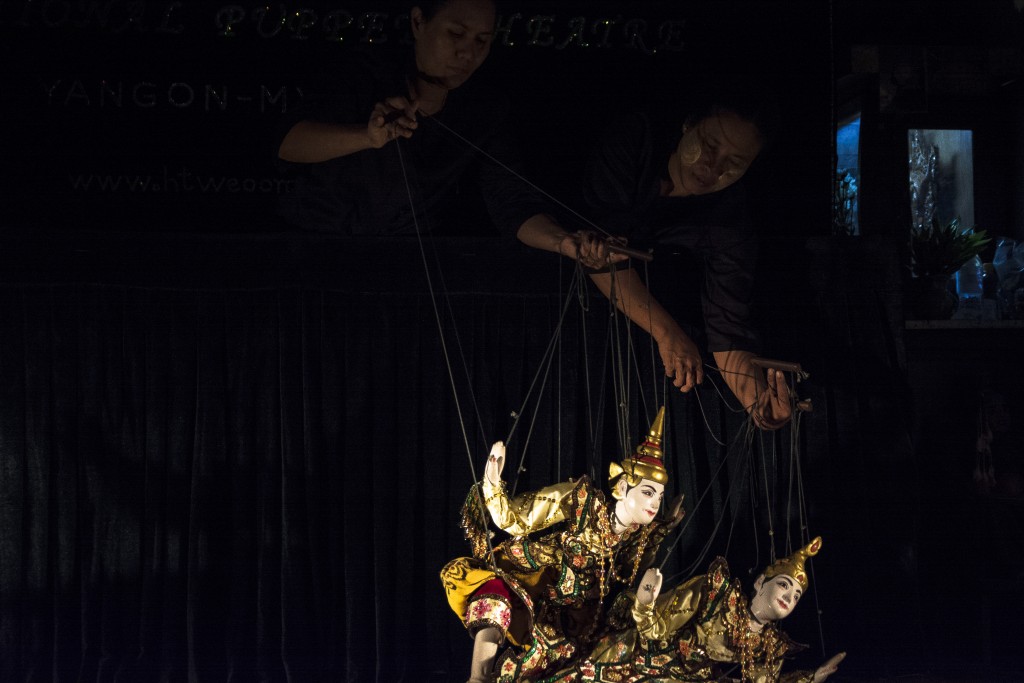 Traditional puppet show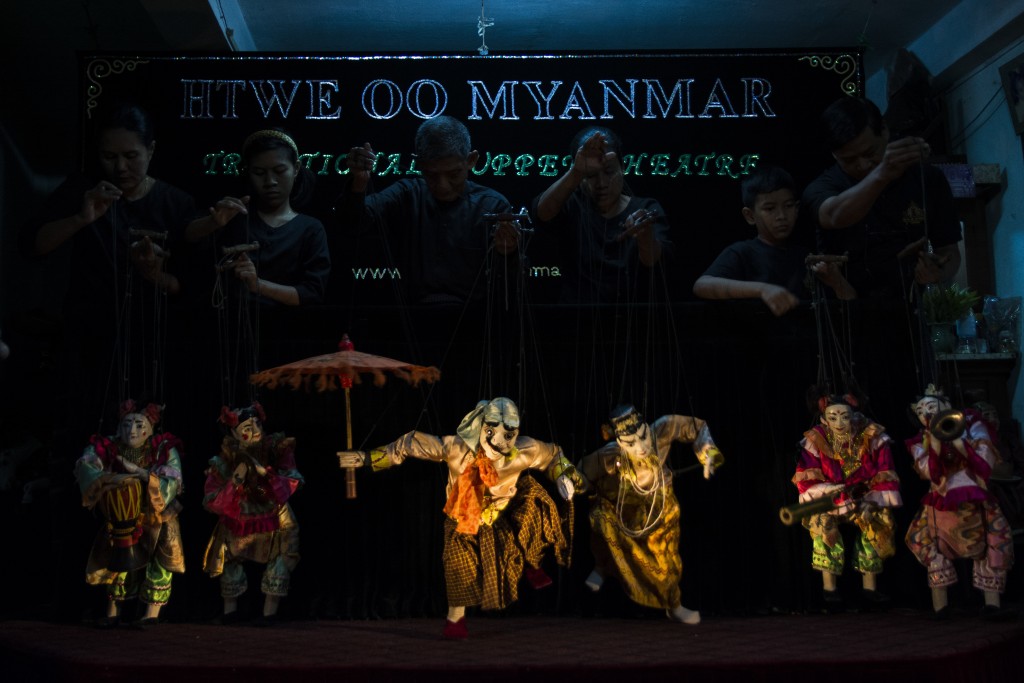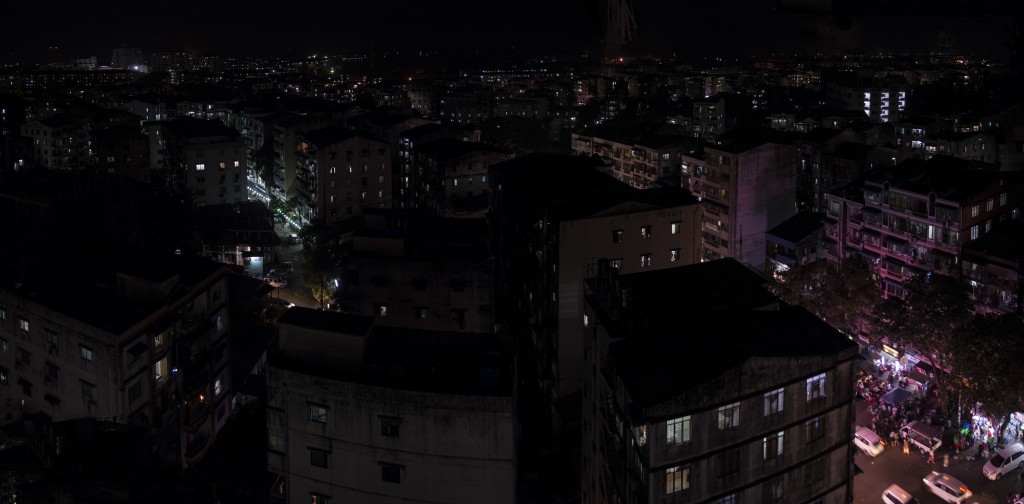 —  Katie's Neighborhood, 'Myanigone'  —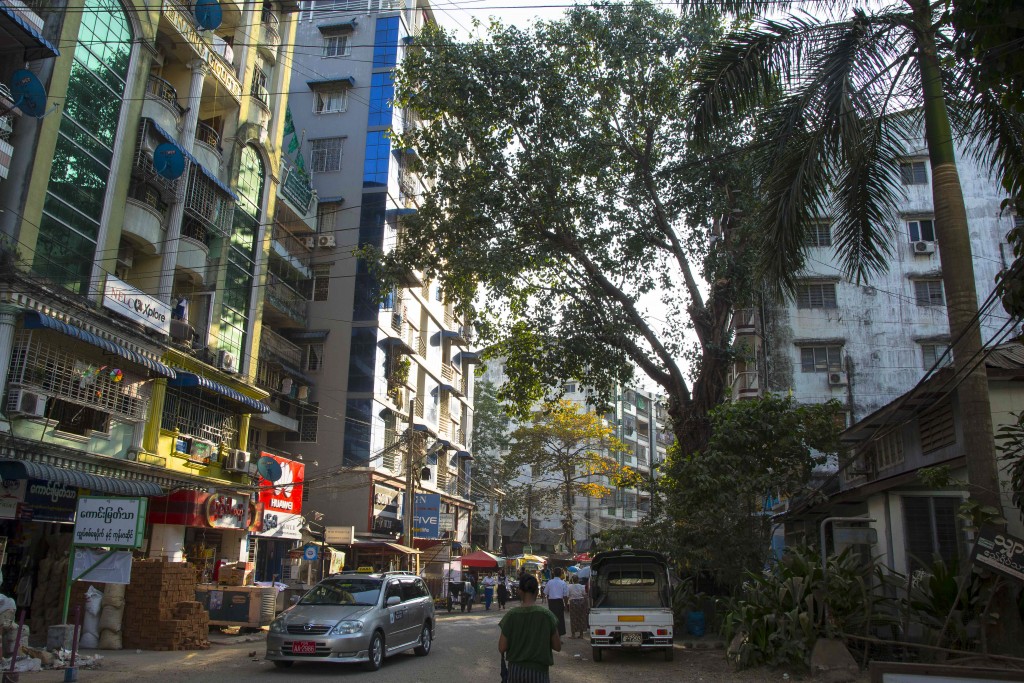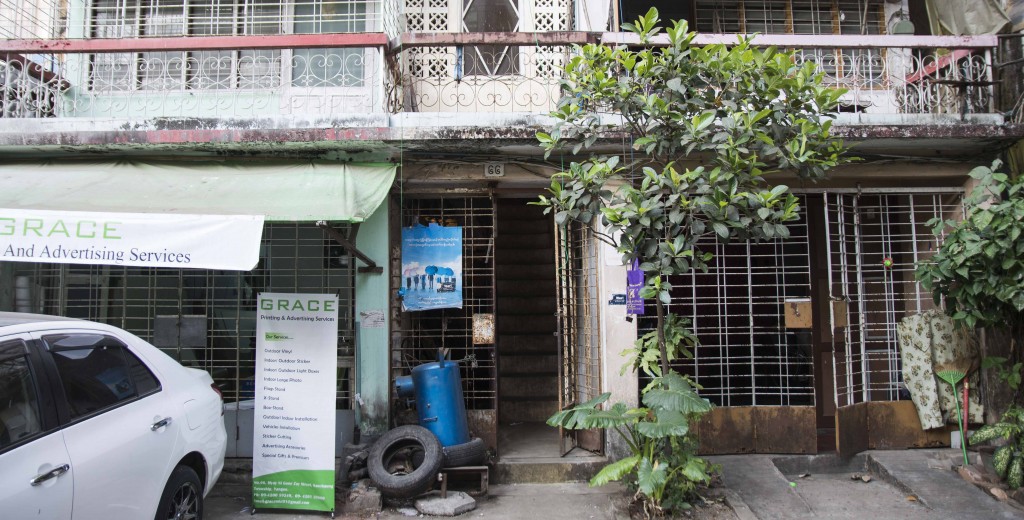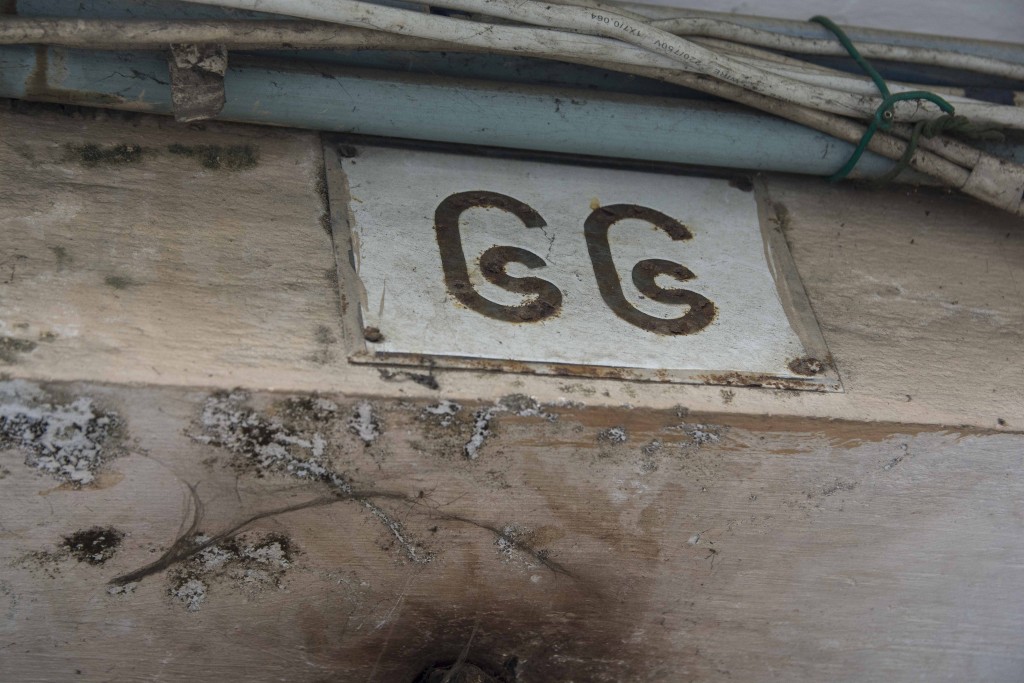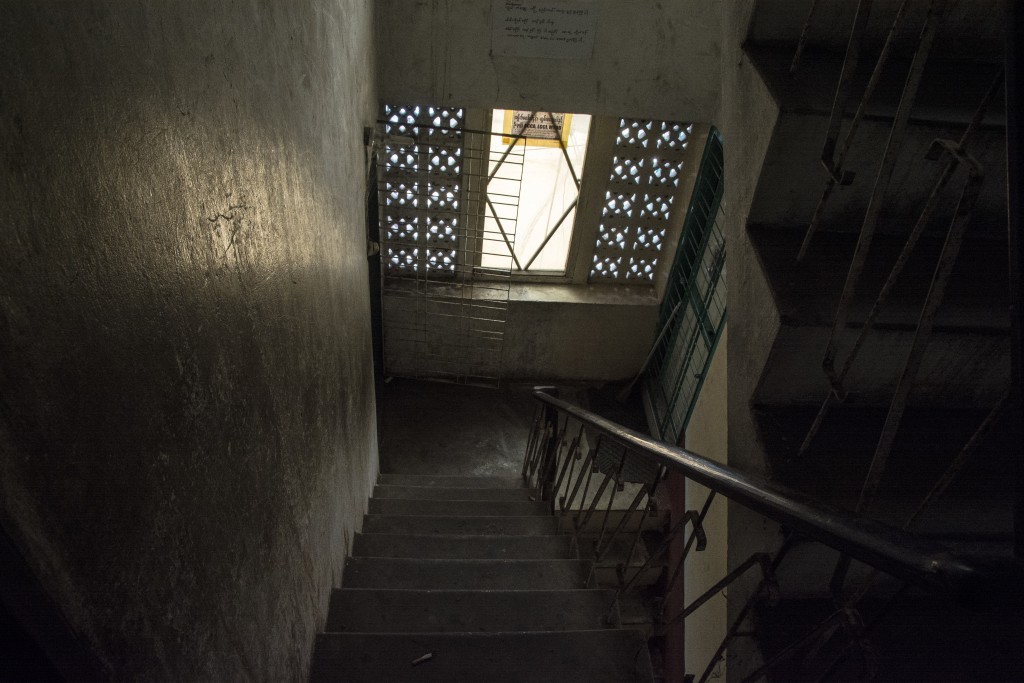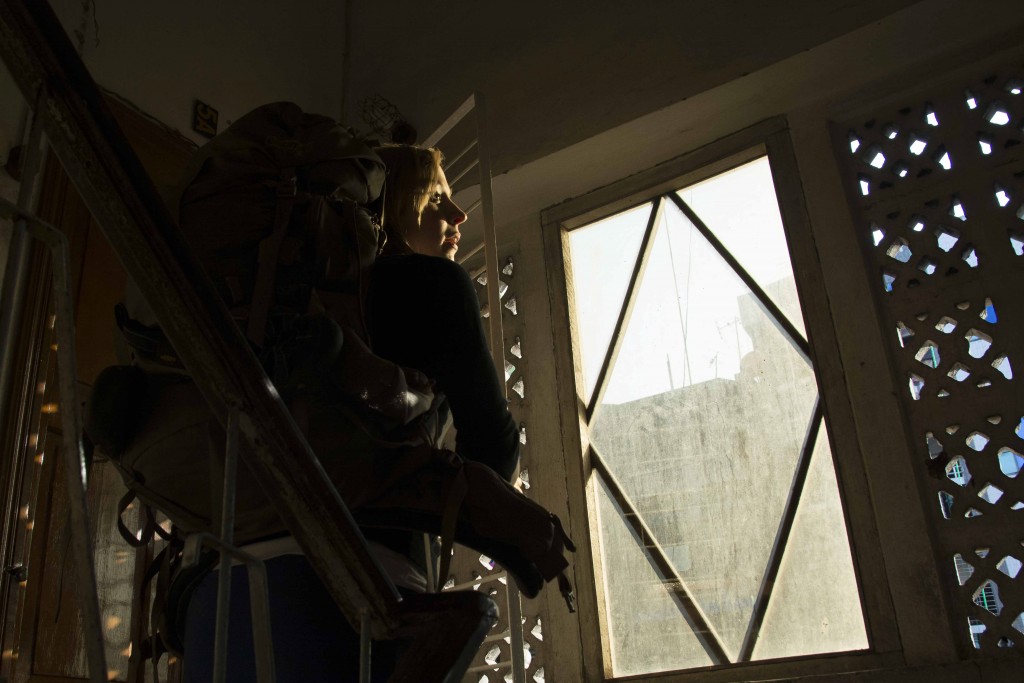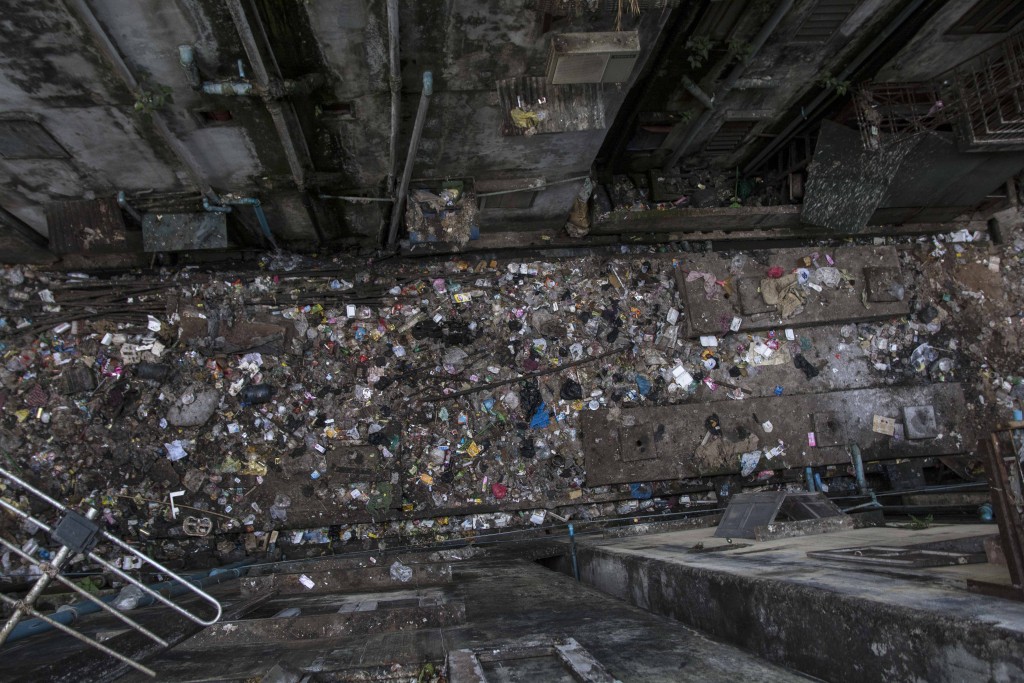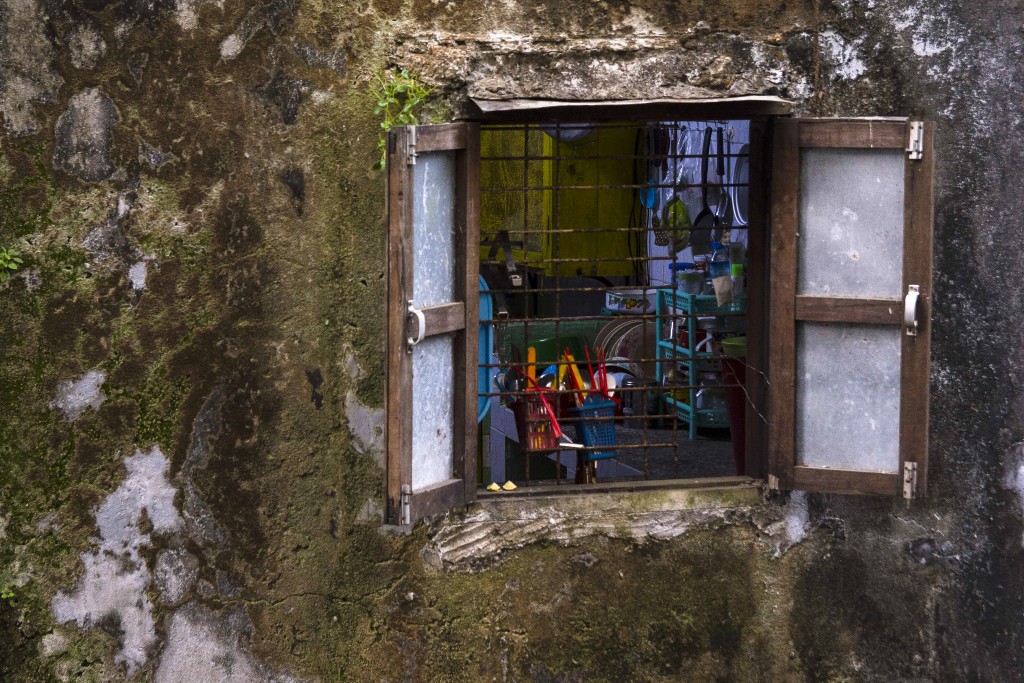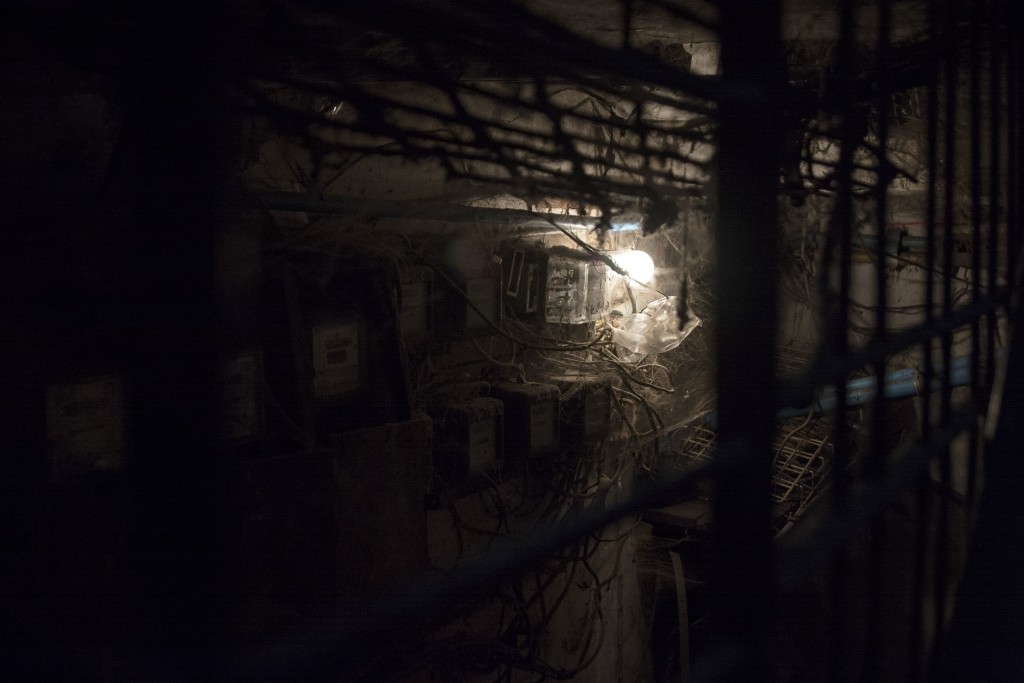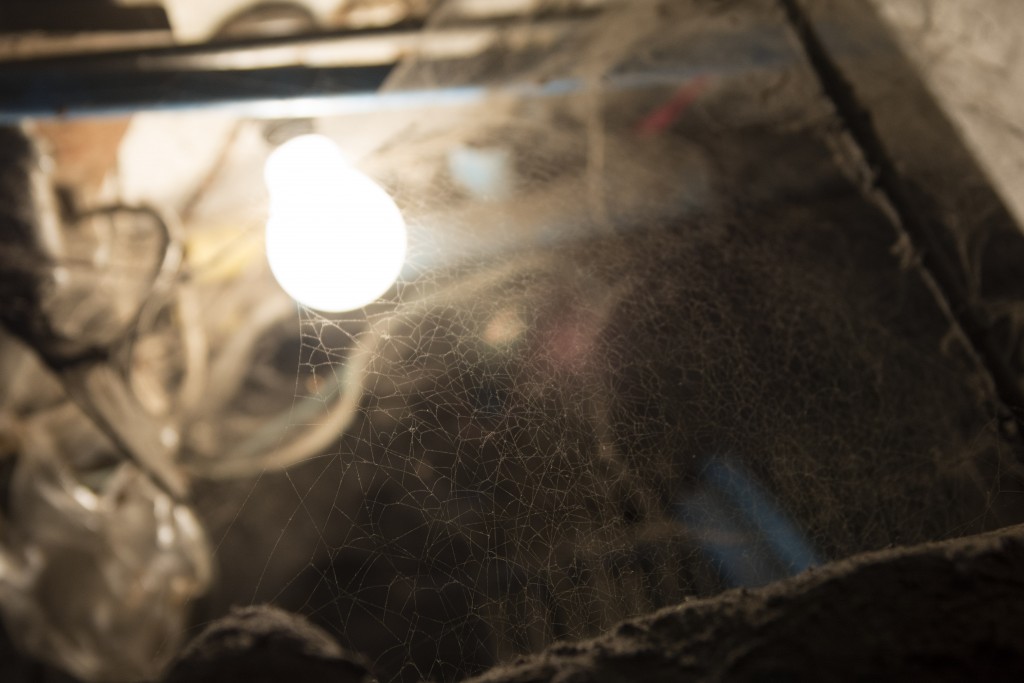 —  Shwedagon Paya  —