Hong Kong ➢ Macau ➢ Taiwan
in photos
Hong Kong is an island/city/quasi-nation box of cramped high rises stuck between the hills of the island and the channel separating it from the mainland. Also, there are a surprising amount of spiders.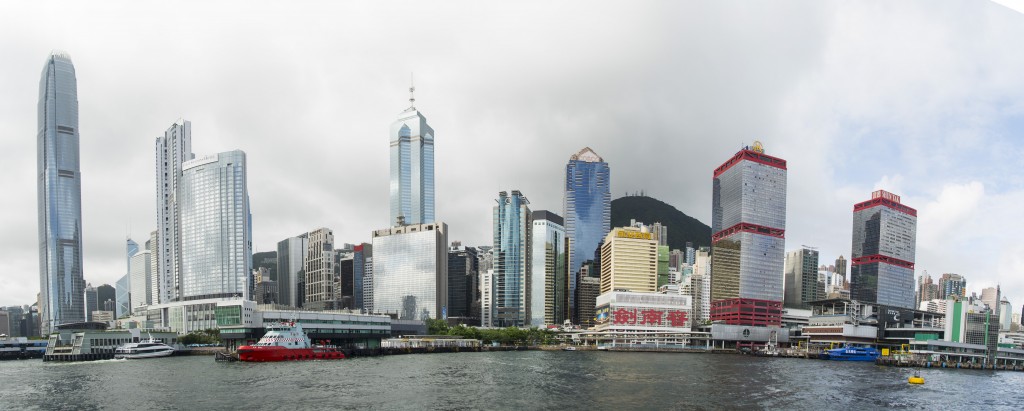 HK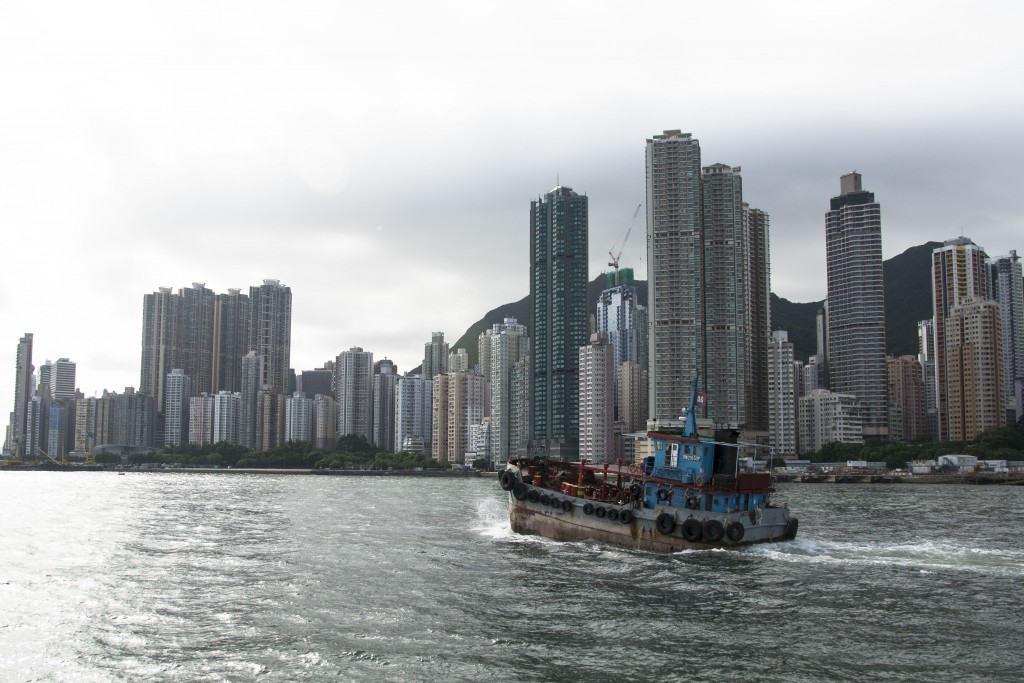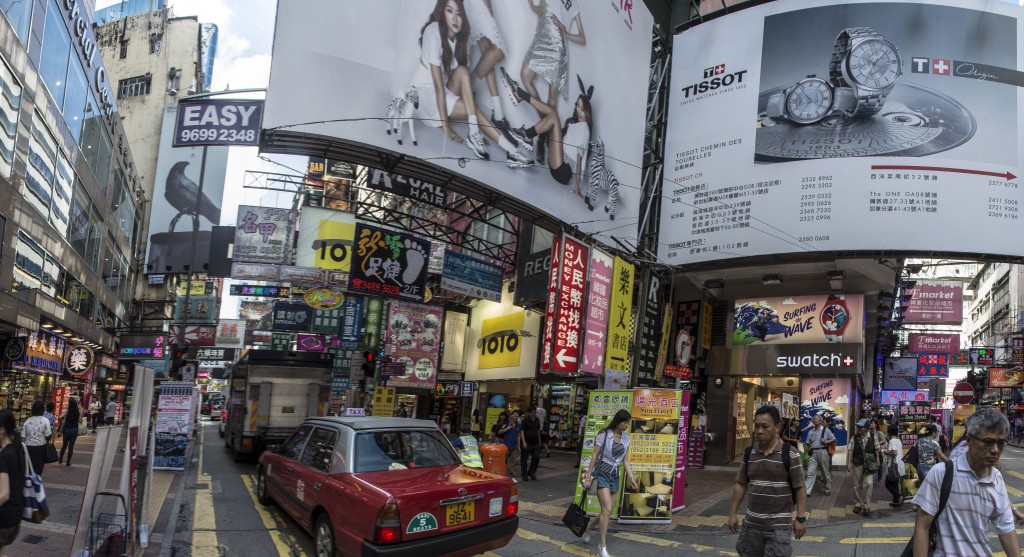 Kowloon Bustle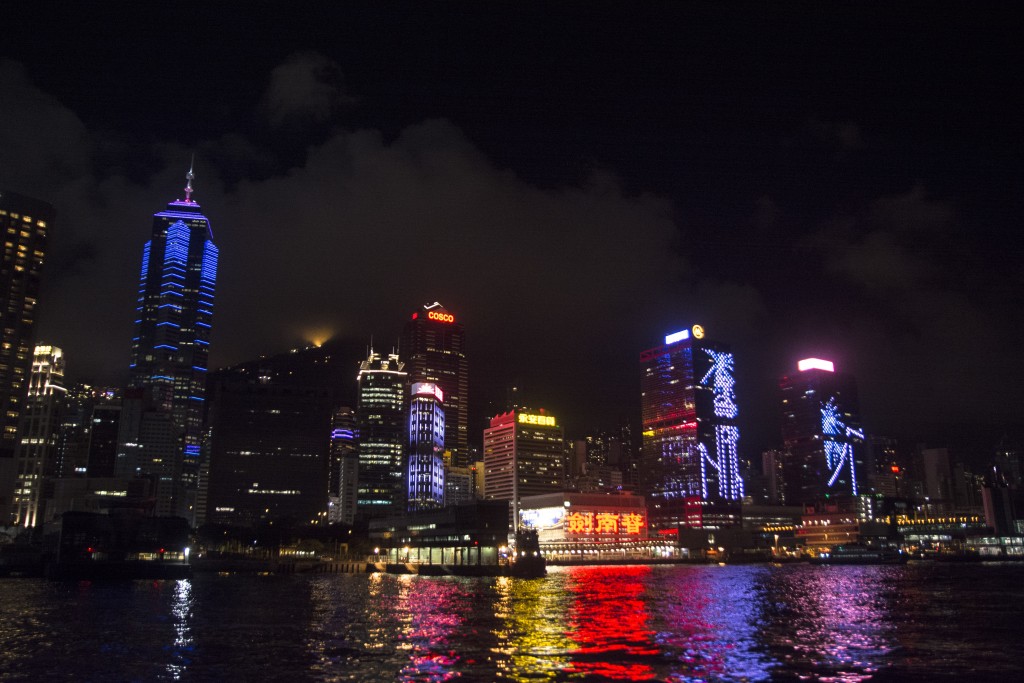 During our rock climbing/backpacking extravaganza in Hong Kong we couchsurfed on Lamma Island, a small island off of the coast of Hong Kong. Hong Kong is rather wealthy and every time Katie and I told people we were staying on Lamma, they got their condescending vibe on. Apparently, Lamma Island is looked at as the hipster dropout stepsister of Hong Kong. Coming from Yangon, we felt right at home.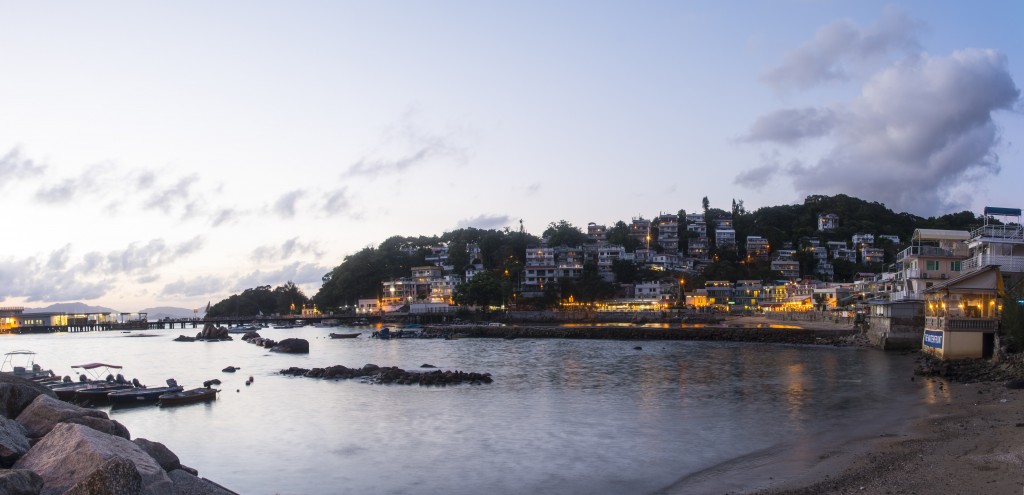 Lamma Coast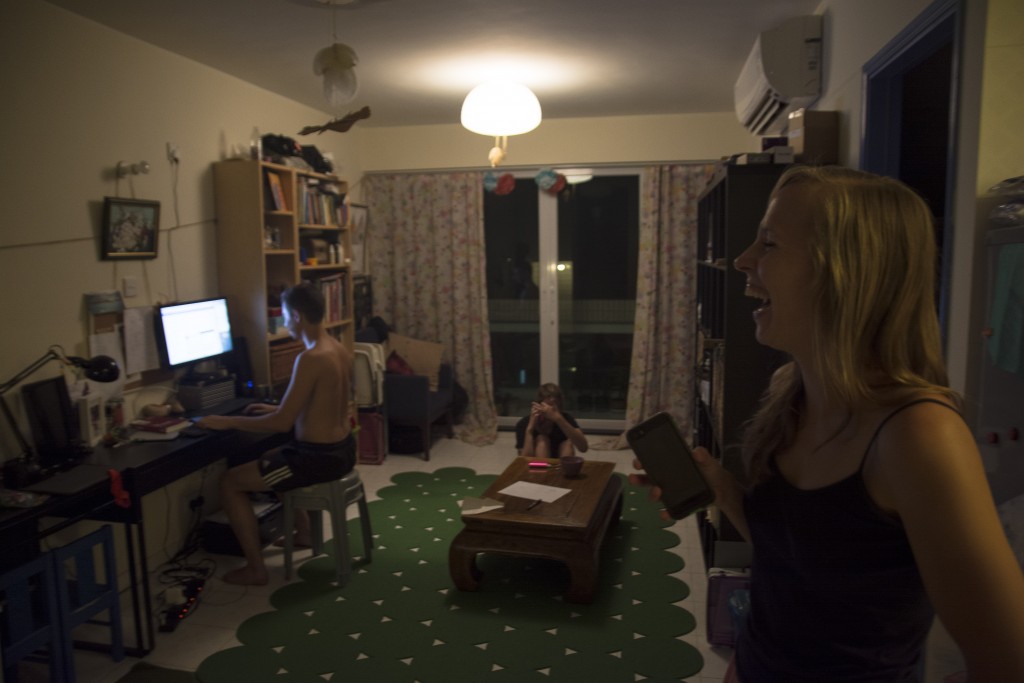 George hosted us; tea and good conversation every night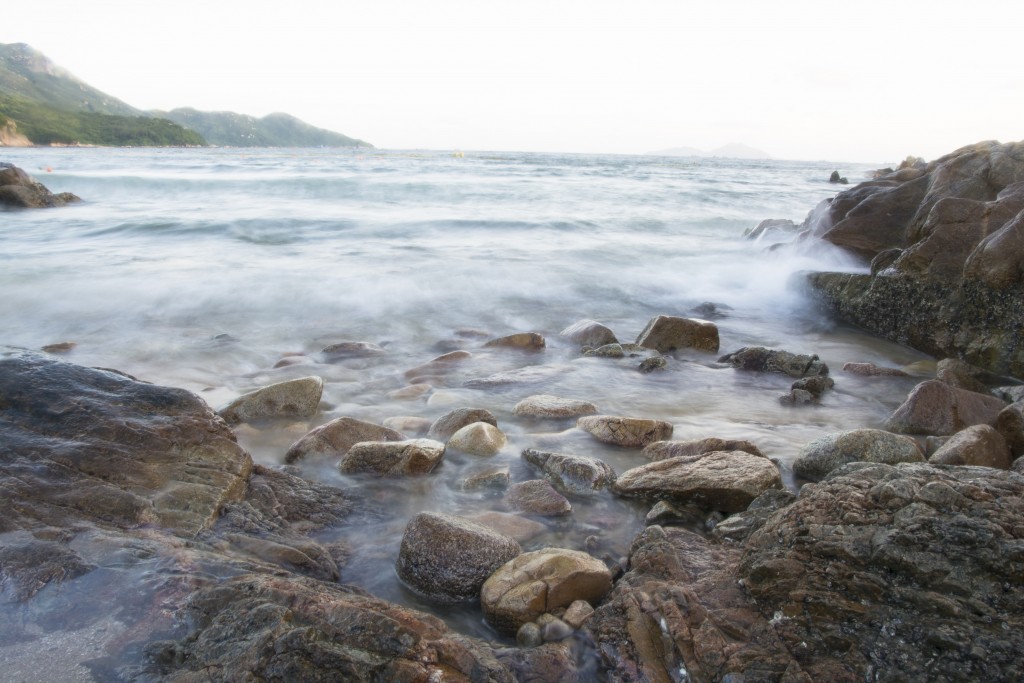 Katie, psyched for climbing after her nap on the ferry
There were a lot of large spiders around HK. One of the days we were tromping through the jungle trying to find a wall, I ended up with one of these crawling up my arm.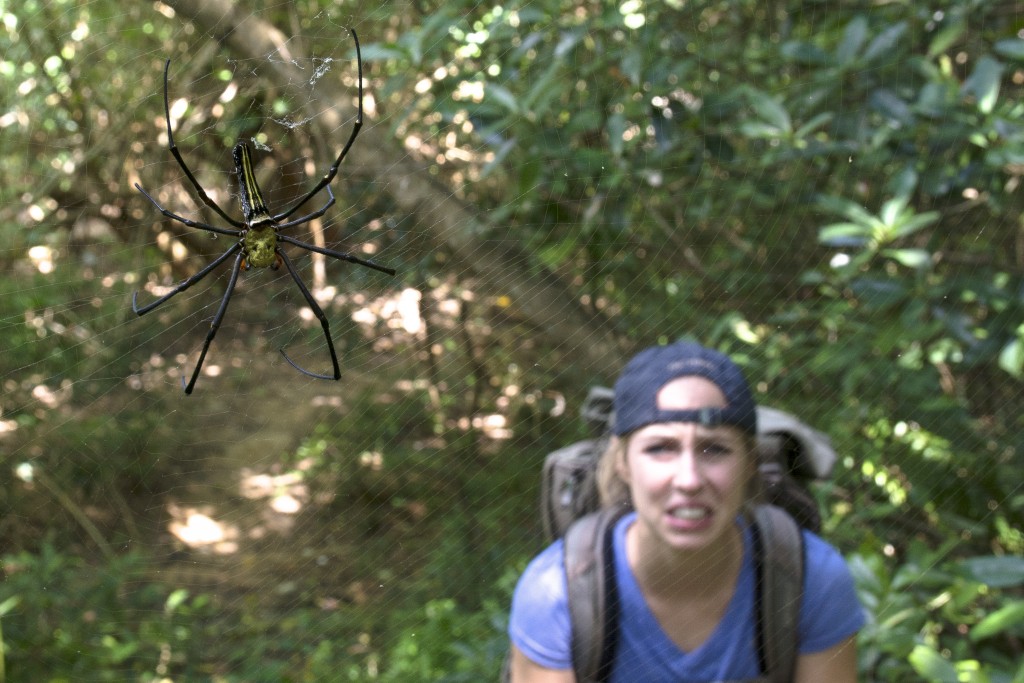 Katie not so psyched for climbing after seeing all of the huge spiders


Technical Wall on Tung Lung Island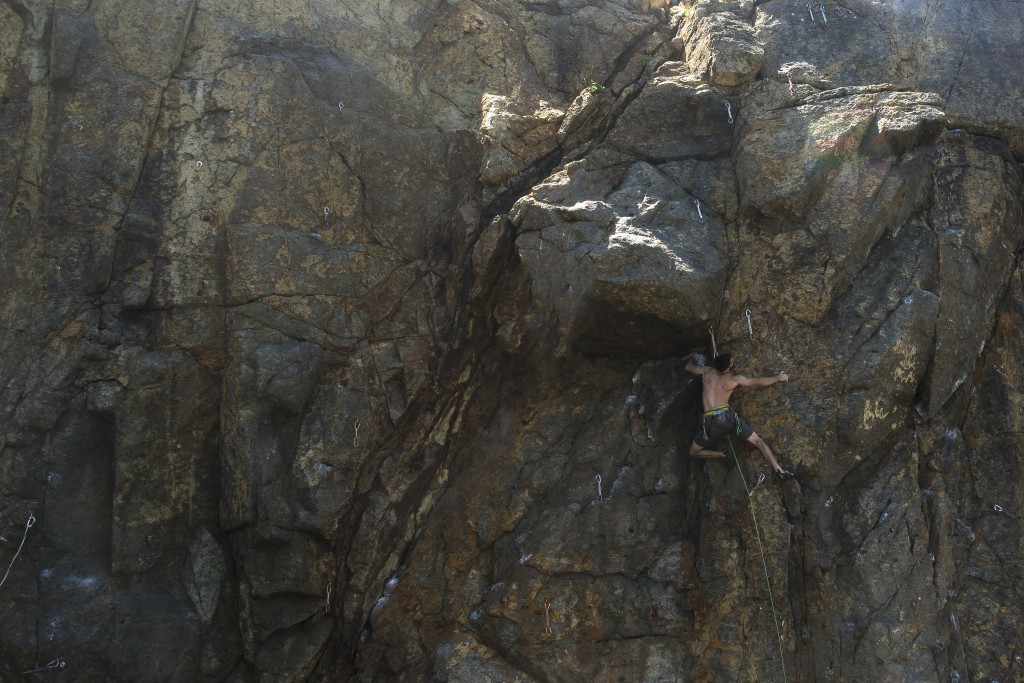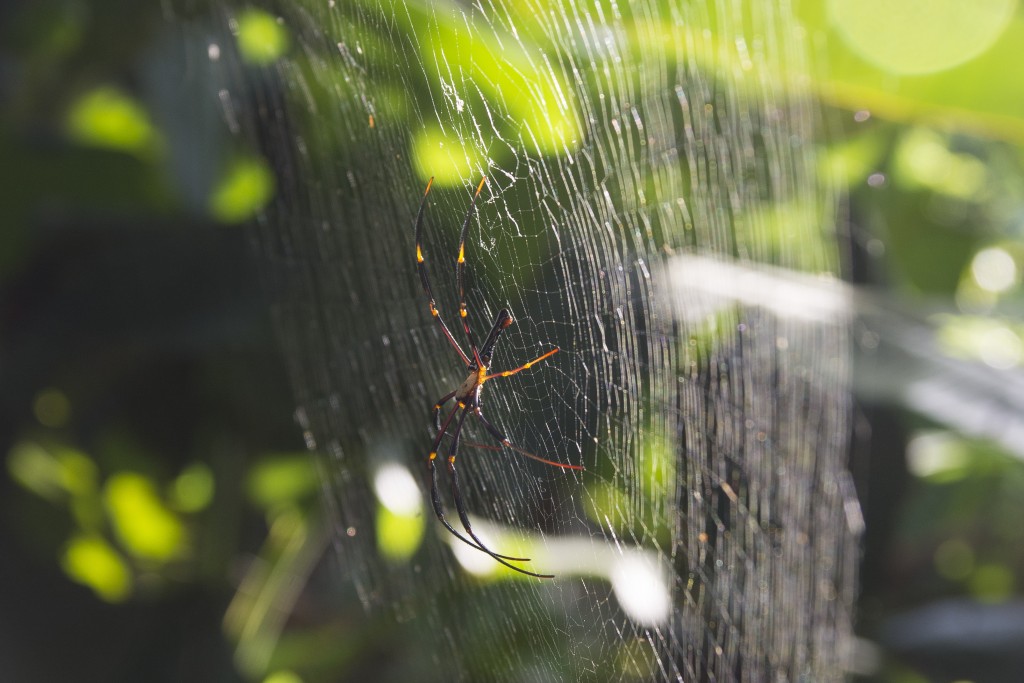 Sunset from Lamma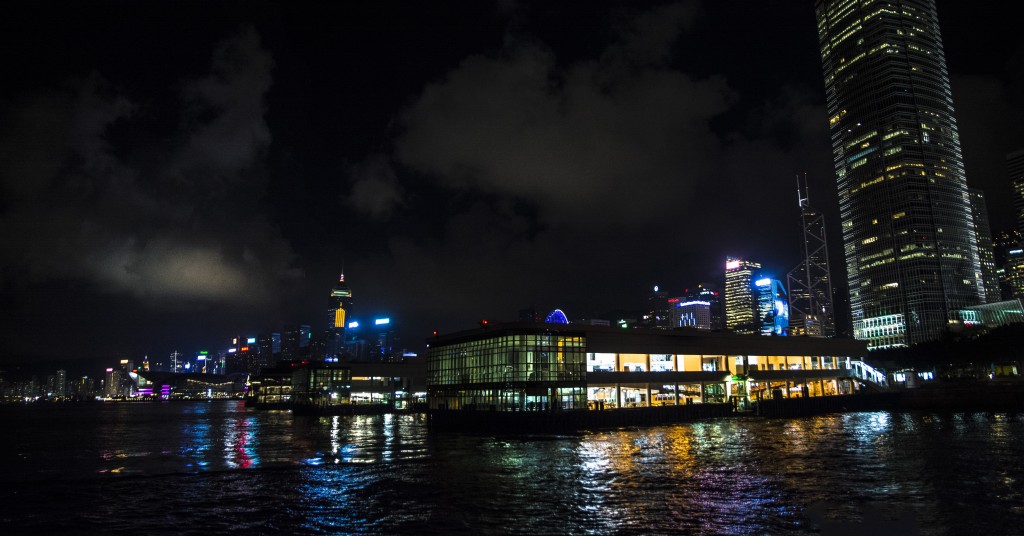 After our stint on HK, Katie headed back to Yangon to get back to her job, and I headed to Macau and then to Taiwan. On my last night in Hong Kong I ran into one of the umbrella protests.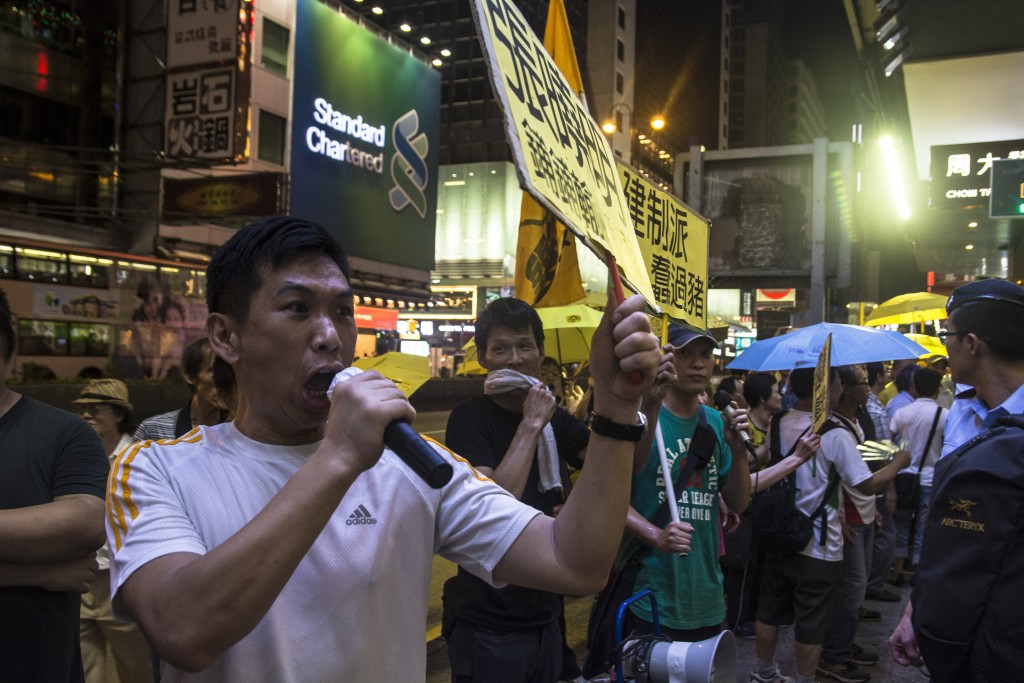 ➢ Macau
Macau Casinos
Special Administrative Casino Region Macau. Not much to it.
➢ Taiwan
Taiwan had a unique, weird feel to it. Everything felt like it was straight out of the 90s. Old school street lights and subway system paired with the fact that every other person was wearing excessive denim, made me feel like I had time travelled in the plane from Hong Kong to Taipei. There were also other random strange things happening. Like Taipei subway art: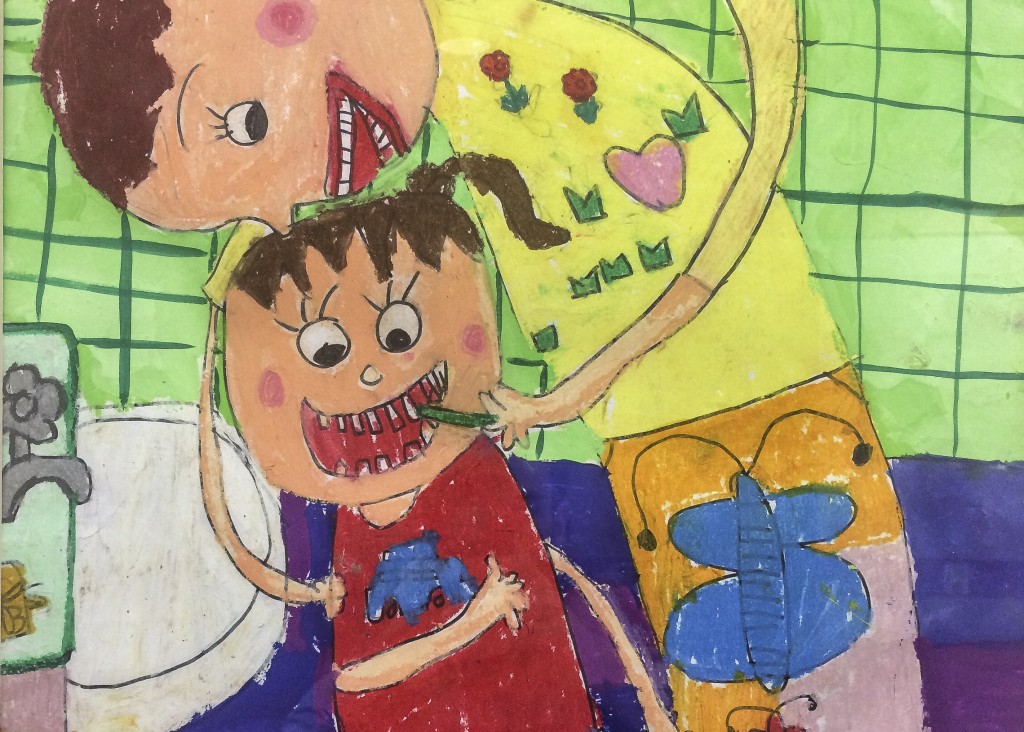 and the fact that everyone seemed to take naps in restaurants and coffee shops: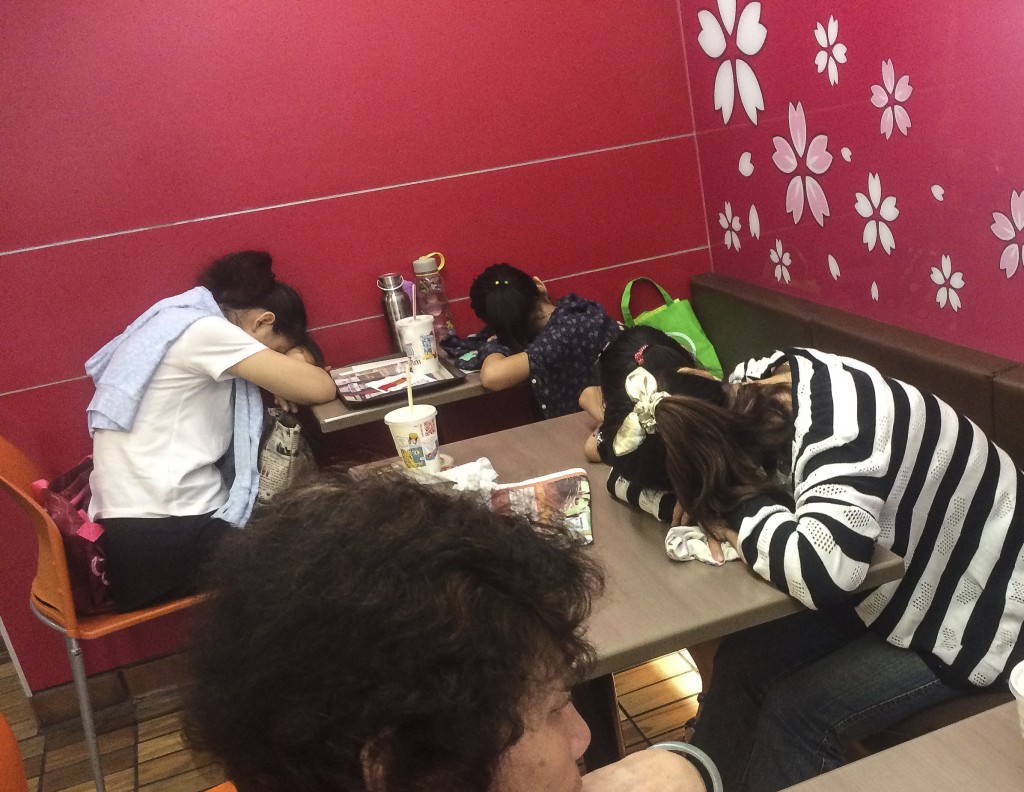 The quirks and the fact that it's off of the beaten tourist track, made the experience in Taipei the most genuine I've had in a while. It's developed, quirky, and beautiful.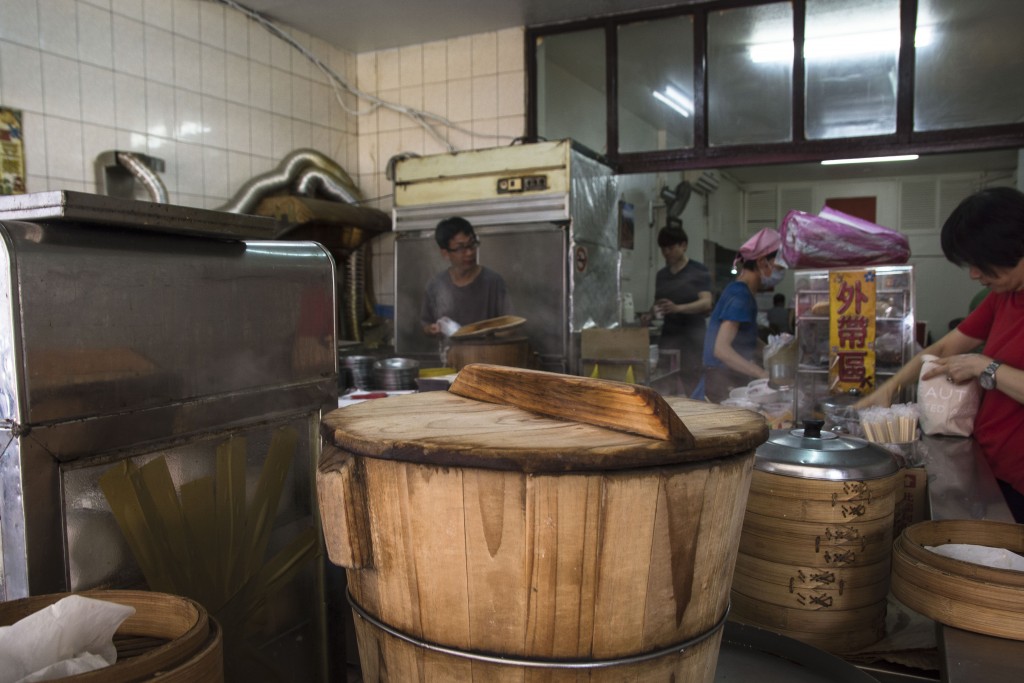 Local dumpling restaurant in Taipei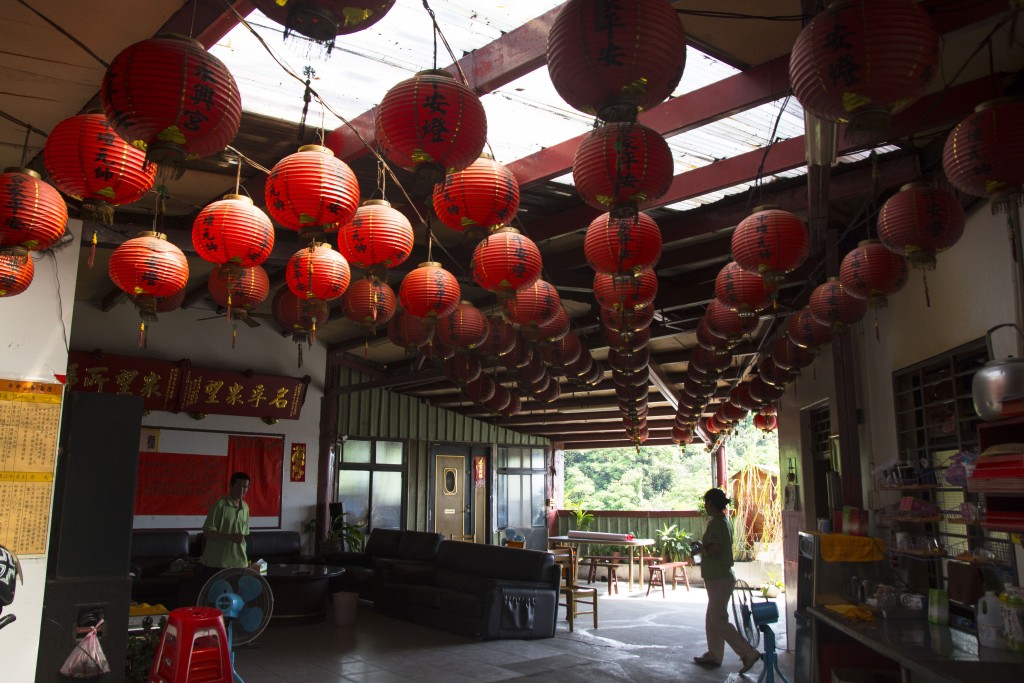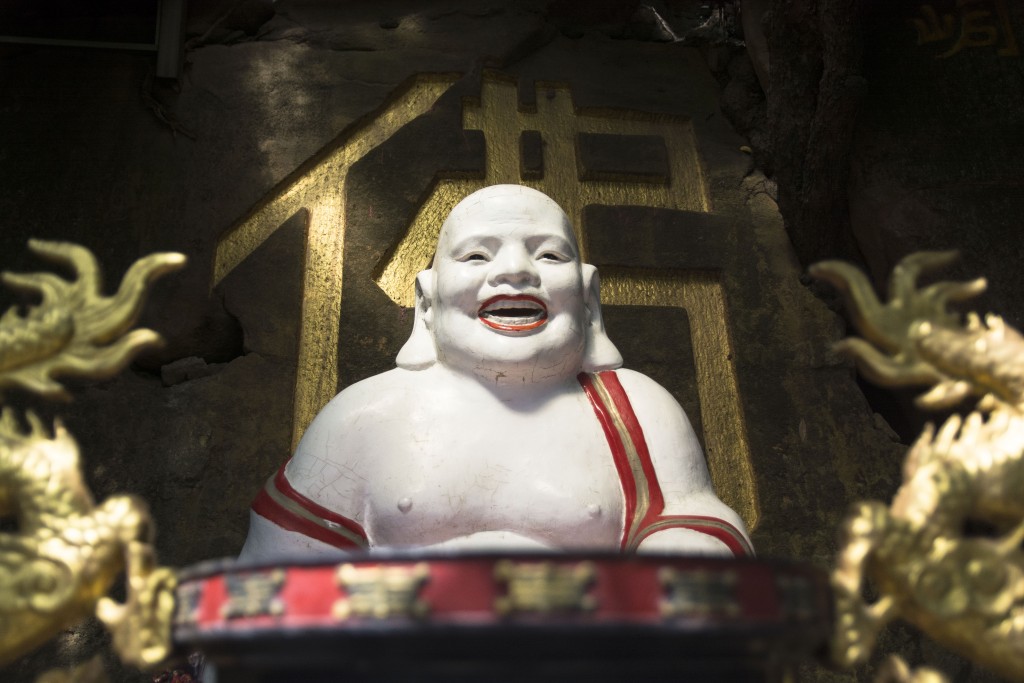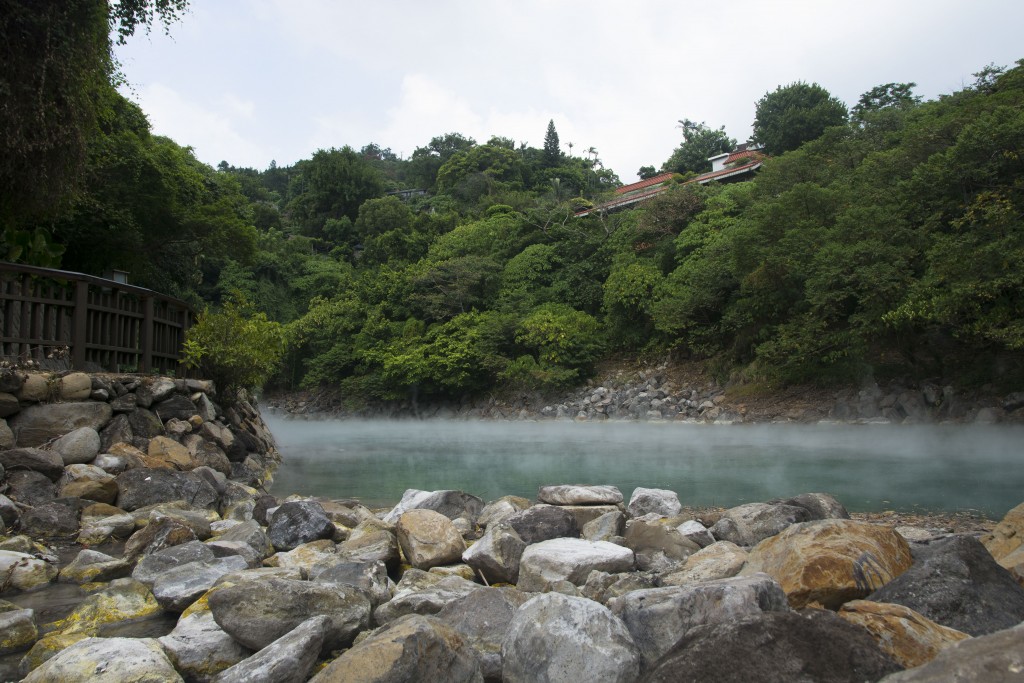 Beitou Sulfur Hot Springs in Taipei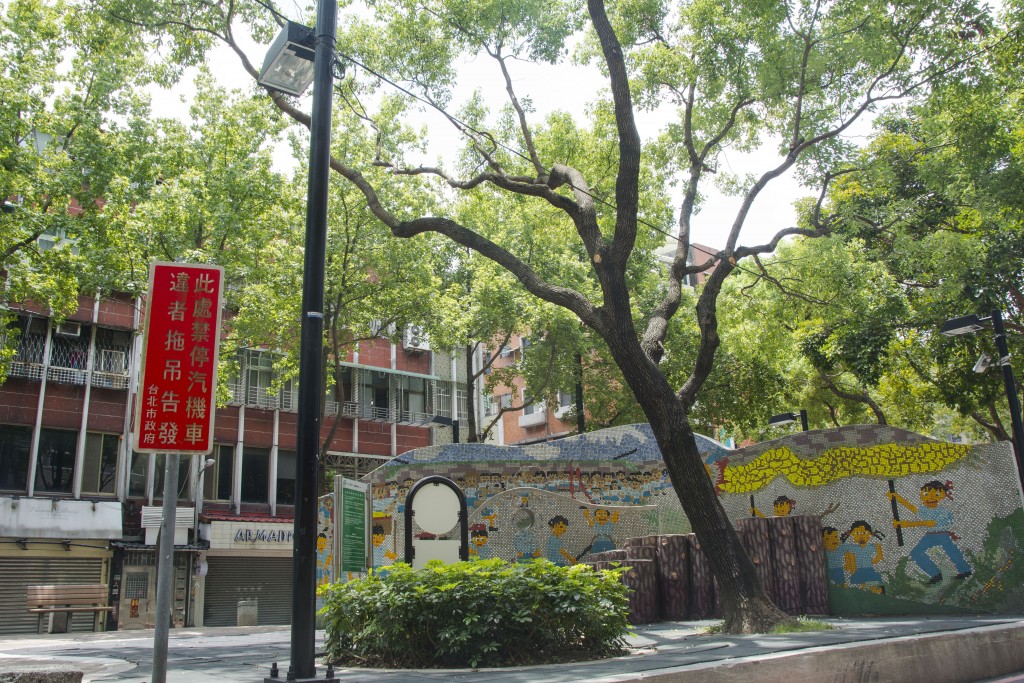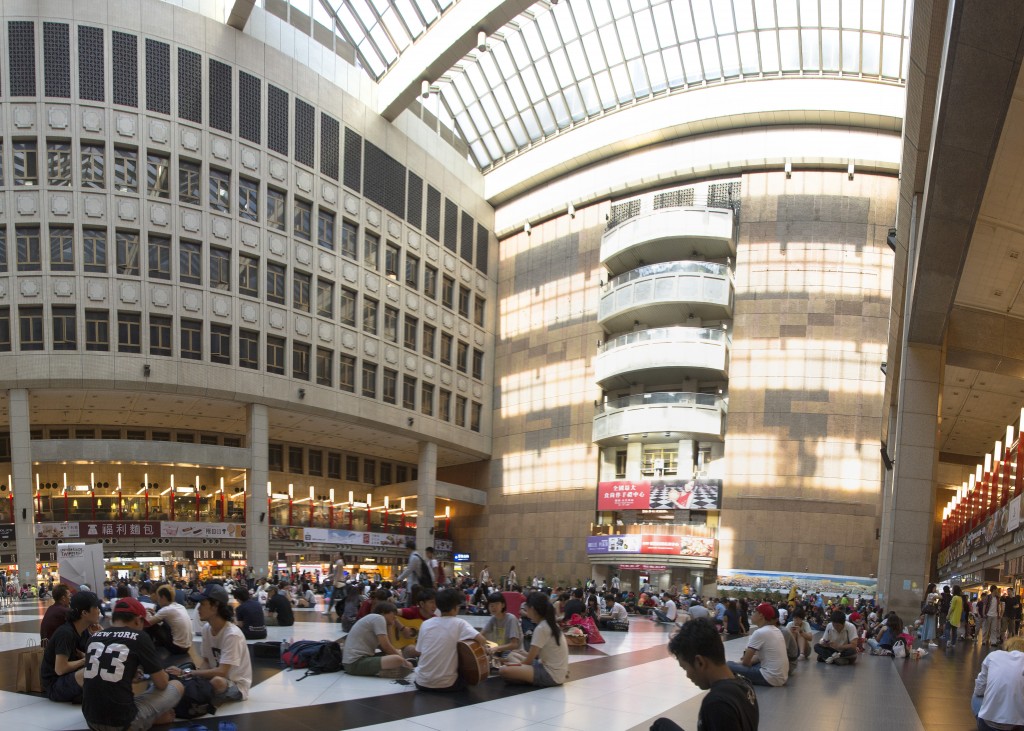 I was lucky enough to connect with a local Taiwanese climber (Ofelia). She introduced me to some of her friends and I spent the last few days of my trip climbing at Long Dong, the coastal crag near Taipei.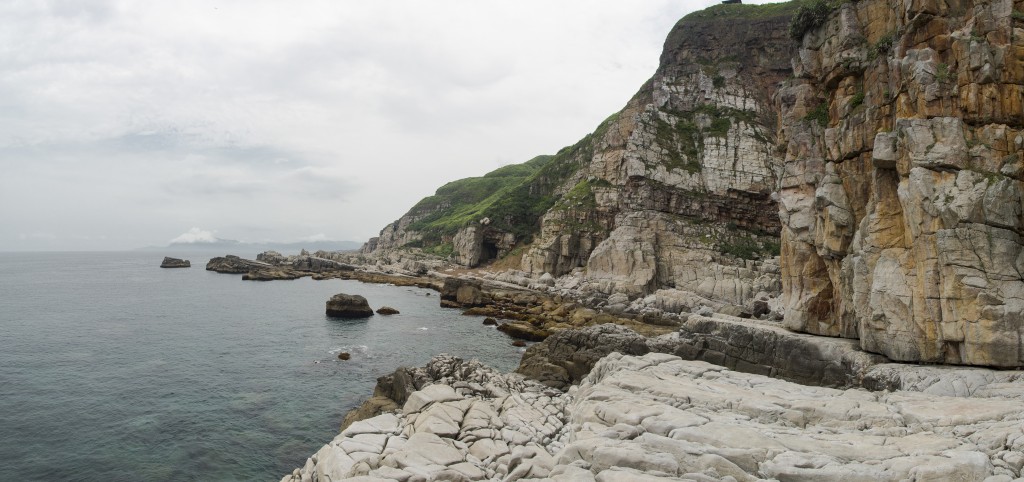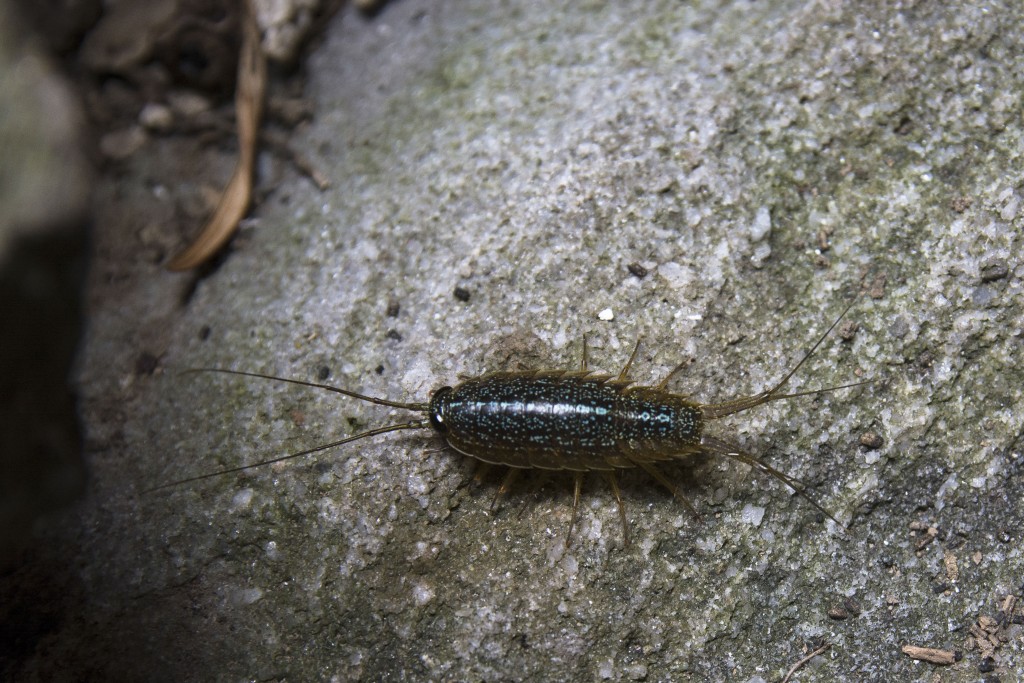 Hipster Cockroach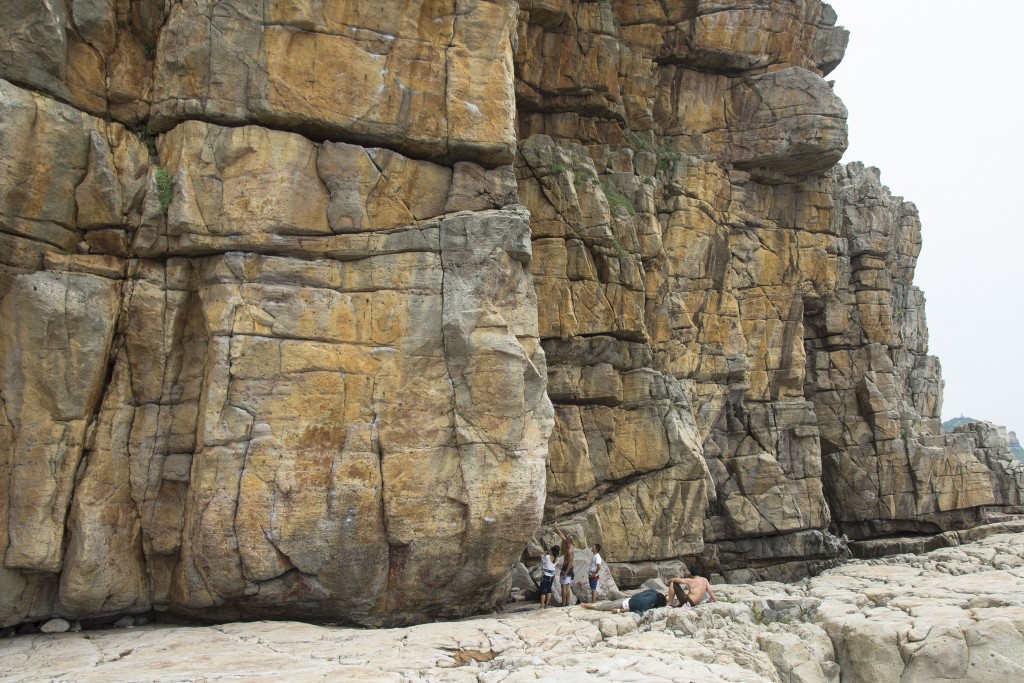 Music Hall Wall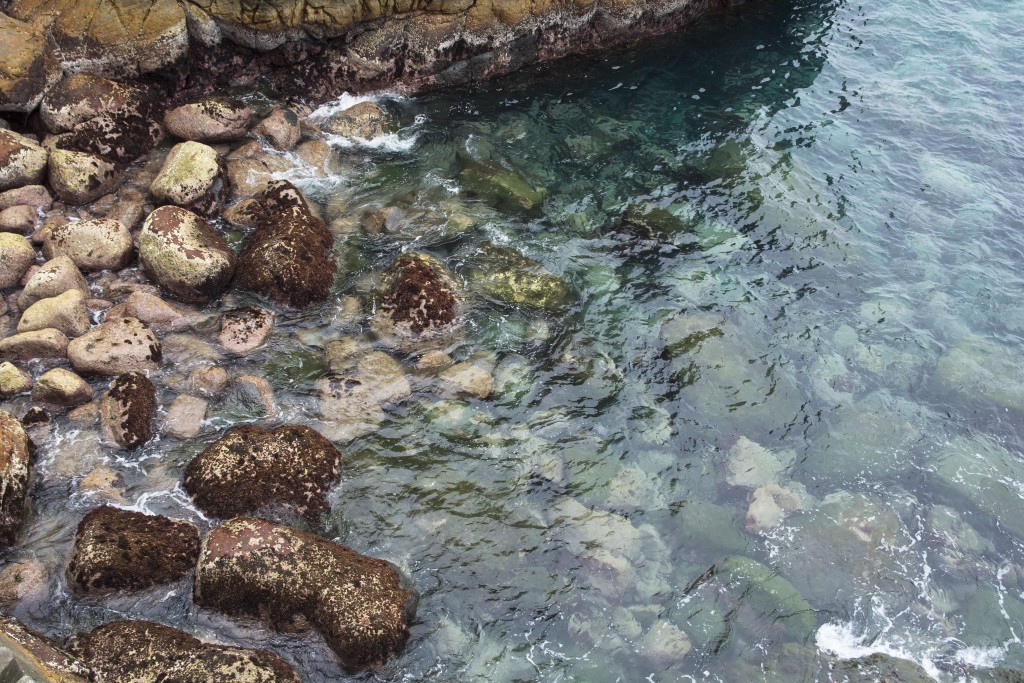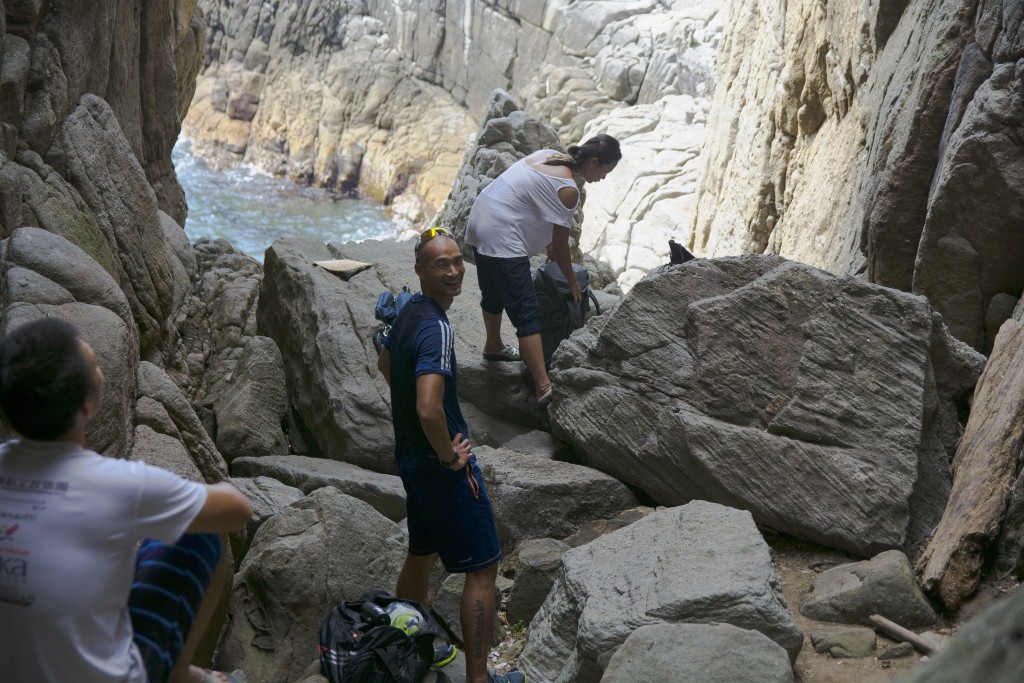 Pitt and Ofelia at Long Lane Wall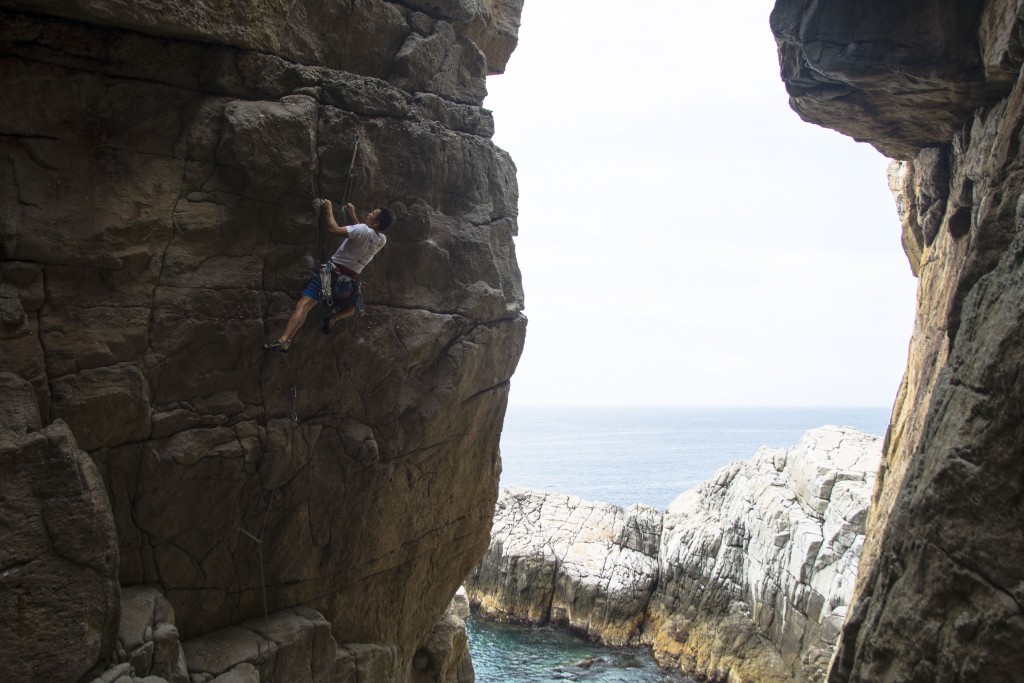 Family 5.11+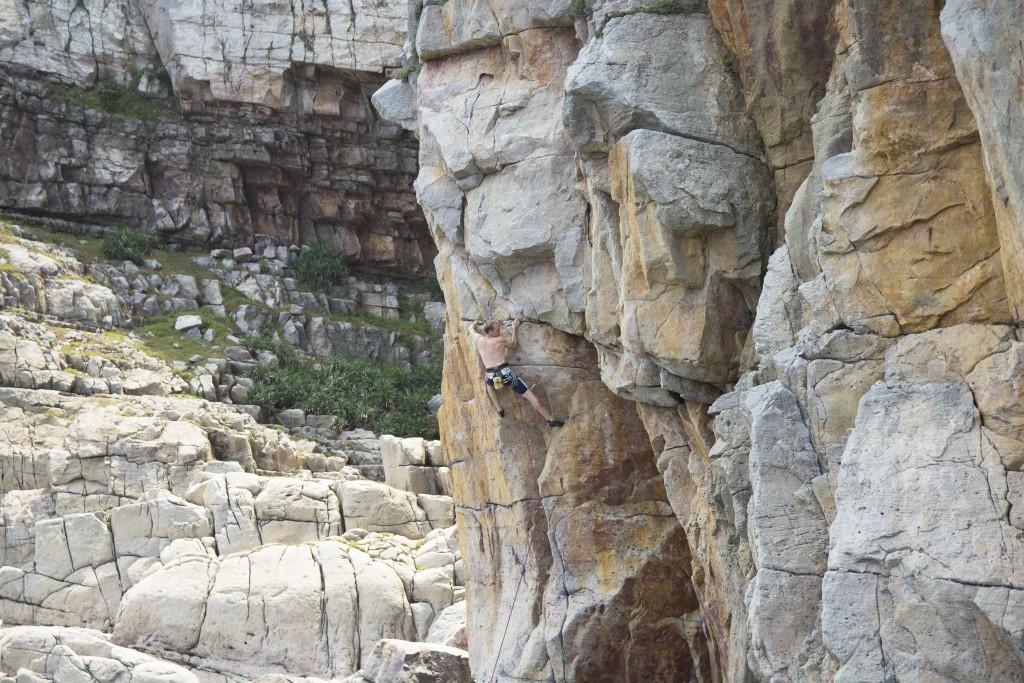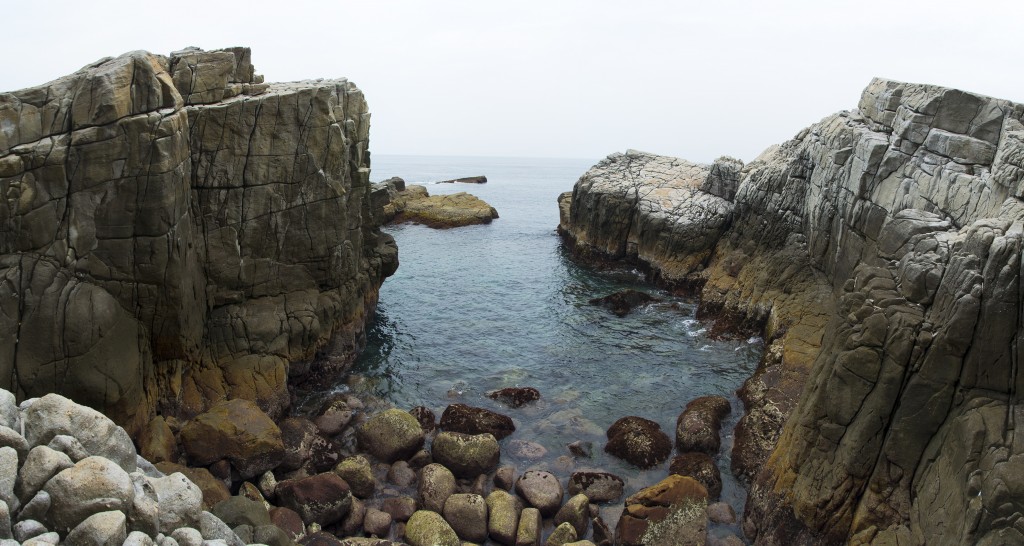 Crystal Blue Temptation 5.8
On to the next adventure: everyday life in Myanmar.